Uptime.com Blog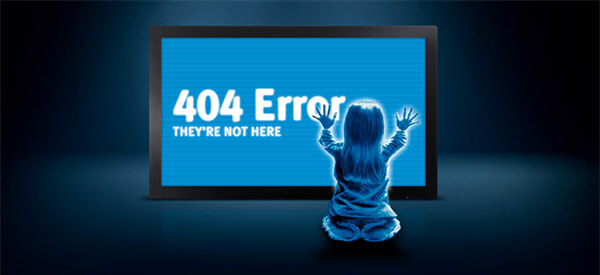 List of Large Brand Website Outages
Studies show that 90 percent of companies have experienced unexpected website downtime. These outages can be costly for companies and cause long-term damage. WhatsApp, for example, suffered a four-hour outage in 2014 that reportedly originated from a bad router. Because users were unable to access the app during this downtime, more than four million users transferred from WhatsApp to the Telegram app.
Target experienced an outage on Cyber Monday 2015 after experiencing an extremely high amount of site traffic (double the amount of their previous busiest day). In order to try and accommodate as many customers as possible, Target chose to significantly slow down their website. Consequently, potential customers who were unable to access the site were angered, and Target shares went down more than one percent during Monday afternoon trading.
Several other websites were affected by outages during the Thanksgiving holiday weekend as well, including Victoria's Secret, Foot Locker and Neiman Marcus.
Paypal endured an outage on Cyber Monday, preventing customers from using their service to purchase items.
Amazon Web Service experienced downtime of approximately seven hours on September 20, 2015 due to issues with Amazon's internal services. This outage also caused Netflix, Reddit, Tinder, and SquareSpace, all applications running on Amazon Web Service, to suffer downtime.
United Airlines flights were grounded for an hour in July 2015 after an error prevented their computers from communicating with each other correctly.
That same day, trading was suspended at the New York Stock Exchange for nearly four hours due to a technical issue that involved computers only at the stock exchange.
Around the same time that the New York Stock Exchange went down, the home page of the Wall Street Journal ceased to function because its servers weren't able to respond quickly enough.
Minute-by-minute Uptime checks.
Start your 14-day free trial with no credit card required at Uptime.com.