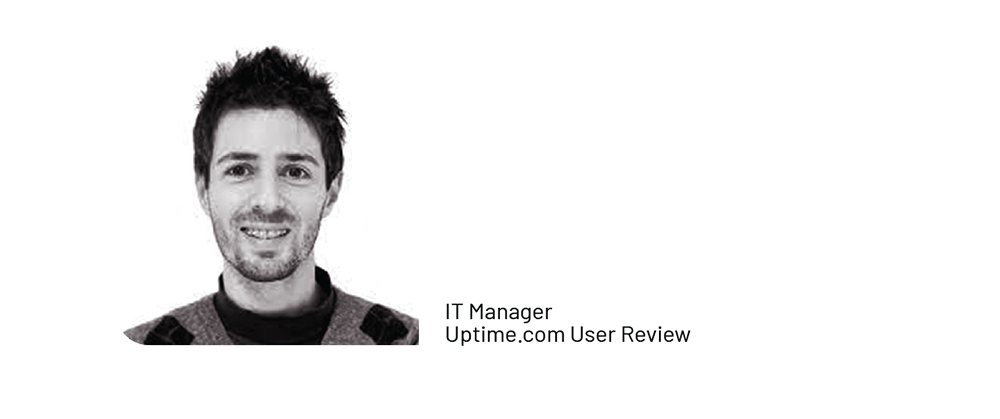 "We have tested a few solutions and Uptime.com is the best in price-performance"
"The transactions and checks are easy to configure and it is a pleasure to work with it. Alerting via e-mail, sms, and also phonecall. It monitors everything from real user monitoring, to transactions, and certificates."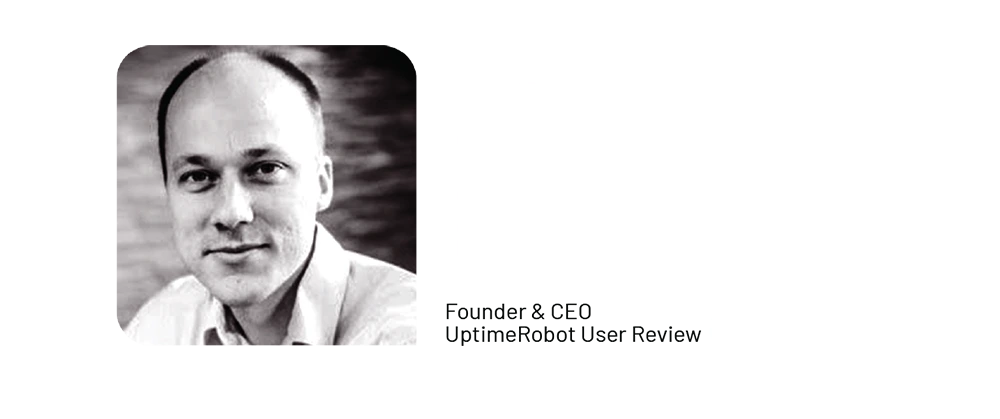 "Wouldn't recommend UptimeRobot. After they sold the company, the quality has gone way down."
"I get so many false positives that I've had to delete 110 monitors and cancel my paid-plan. No point in having a monitor which gives so many false positives that you don't care to check any more."