Uptime.com Blog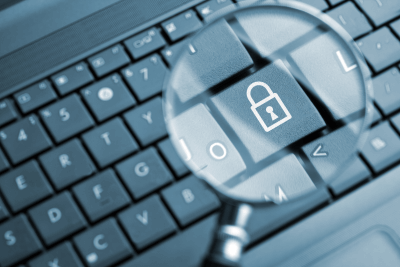 How Does ISO 27001 Improve Website Security?
Security management is too important to be left to chance. Businesses would like address security more formally and systematically, but may not have the resources to do so. There is a huge, accumulated body of knowledge available that can prove useful; widely accepted and deployed security specifications can provide an initial framework, even if certification is not a near-term goal.
The ISO/IEC 27001 international standard for information security management assists organizations in securing corporate financial and confidential data and describes how to launch an independently assessed and certified information security management system (ISMS). Such a system provides a framework of policies and procedures addressing legal, physical, and technical controls for information risk management processes.
Benefits
The standard helps businesses comply with government regulations and specific security requirements.  It can also assist businesses in gaining trust and credibility, such as becoming recognized as a preferred supplier. Cost savings, based on the reduction of security incidents, is another great benefit.
Executive Focus and Business Alignment
Executive leadership is essential to protect computer and network systems from unintended or unauthorized access. A formal security management program and certification goals that are aligned with business objectives can help identify cyber threat issues within IT departments.  ISO 27001 training and certification goals can then be established to create a solid, trusted mechanism throughout the organization. Certification can demonstrate to clients, partners, and government agencies that IT systems, networks, and data can be protected.
Planning and Implementation
ISO 27001 uses a top-down approach and is technology neutral. It includes guidance for management responsibilities, documentation, internal audits, continual improvement, and corrective and preventive action.
The six-part planning process is summarized below:
Define a security policy.
Define the scope of the ISMS.
Conduct a risk assessment.
Manage identified risks.
Select control objectives and controls to be implemented.
Prepare a statement of applicability.
Is improving corporate security a top priority for this year? Check out https://uptime.com/ to find monitoring services that support and enhance your security management vision.
Minute-by-minute Uptime checks.
Start your 14-day free trial with no credit card required at Uptime.com.
Don't forget to share this post!