Uptime.com
leadership
Our mission is uptime, all the time. Meet the leaders dedicated to helping us grow.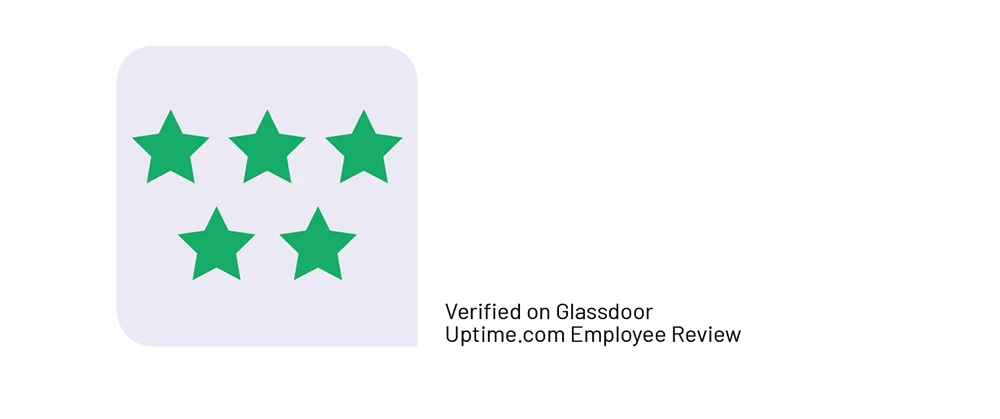 "Top Notch Team & Exciting Product"
"Huge pool of collective knowledge and industry experience/success among very accessible company leadership. Company is fully remote, but communication, inclusivity, and organization are on point. The flexibility of working from anywhere is great."