Website Downtime Alerts
Get immediate (and accurate) alert notifications before website issues become downtime outages.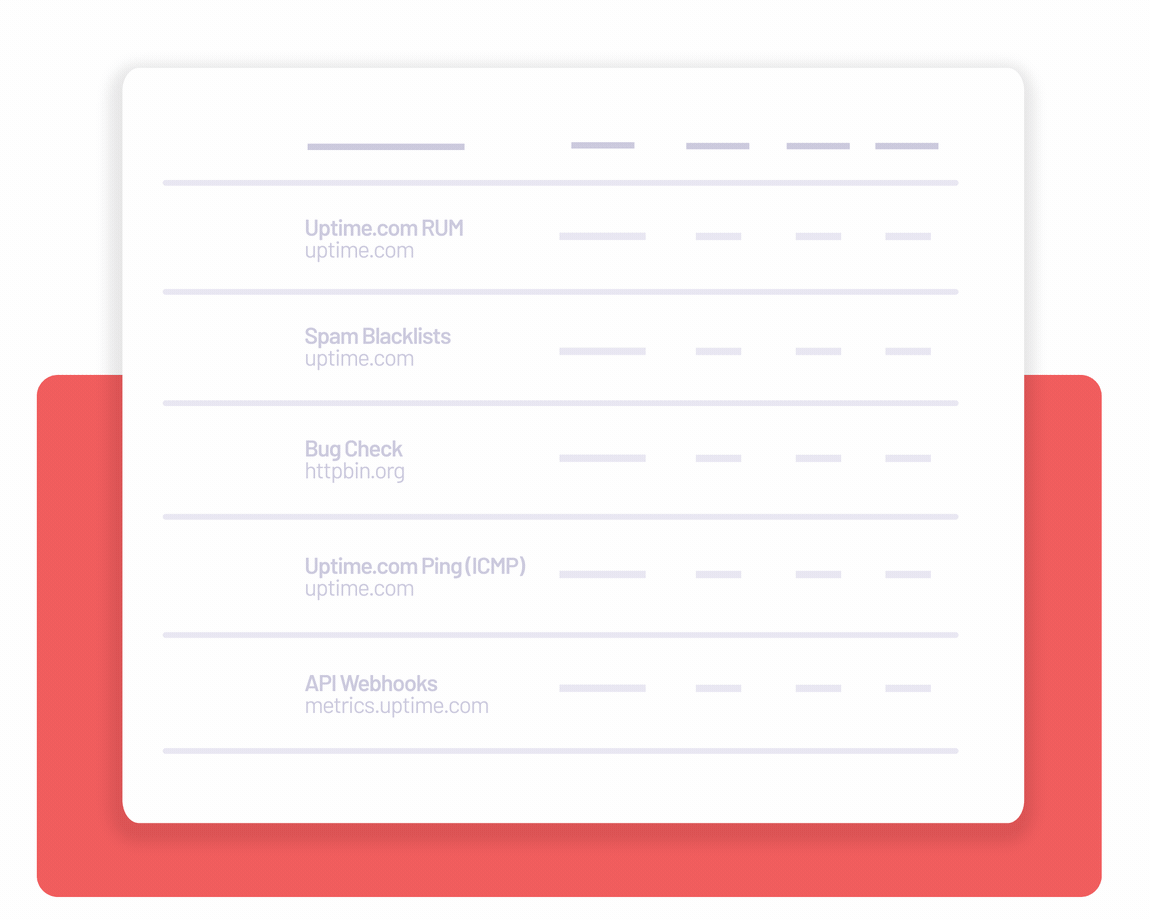 Conversion rates drop
4.42%
with every second of load time between 0-5 seconds.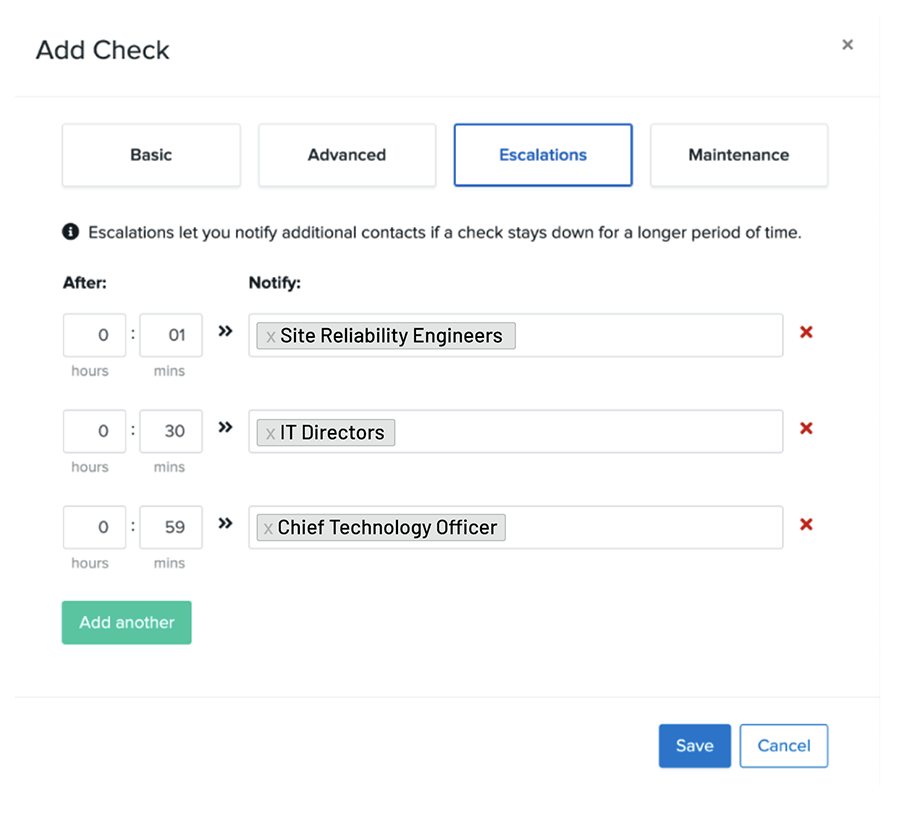 Alert who you want, and how
Customize alerts across call, text, email, and popular DevOps tools. Designate contacts and set escalations by severity or seniority levels.
Know when something goes wrong
Get moment-it-happens web downtime and performance alerts to any device or software tool you use and prefer. If you're notified -- it's for good reason.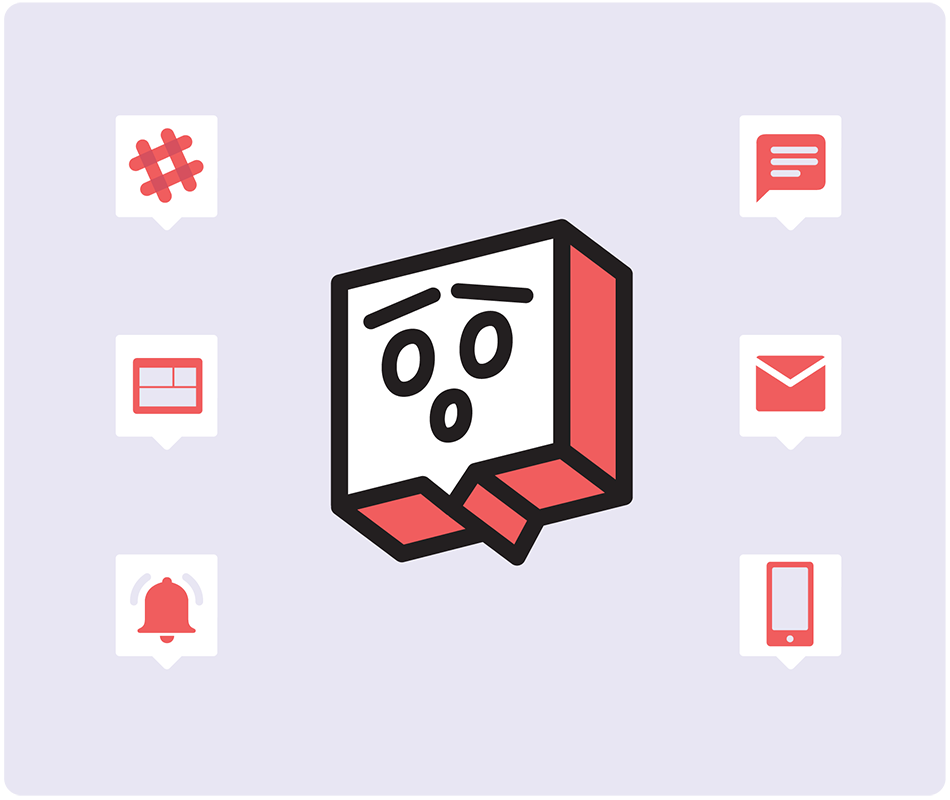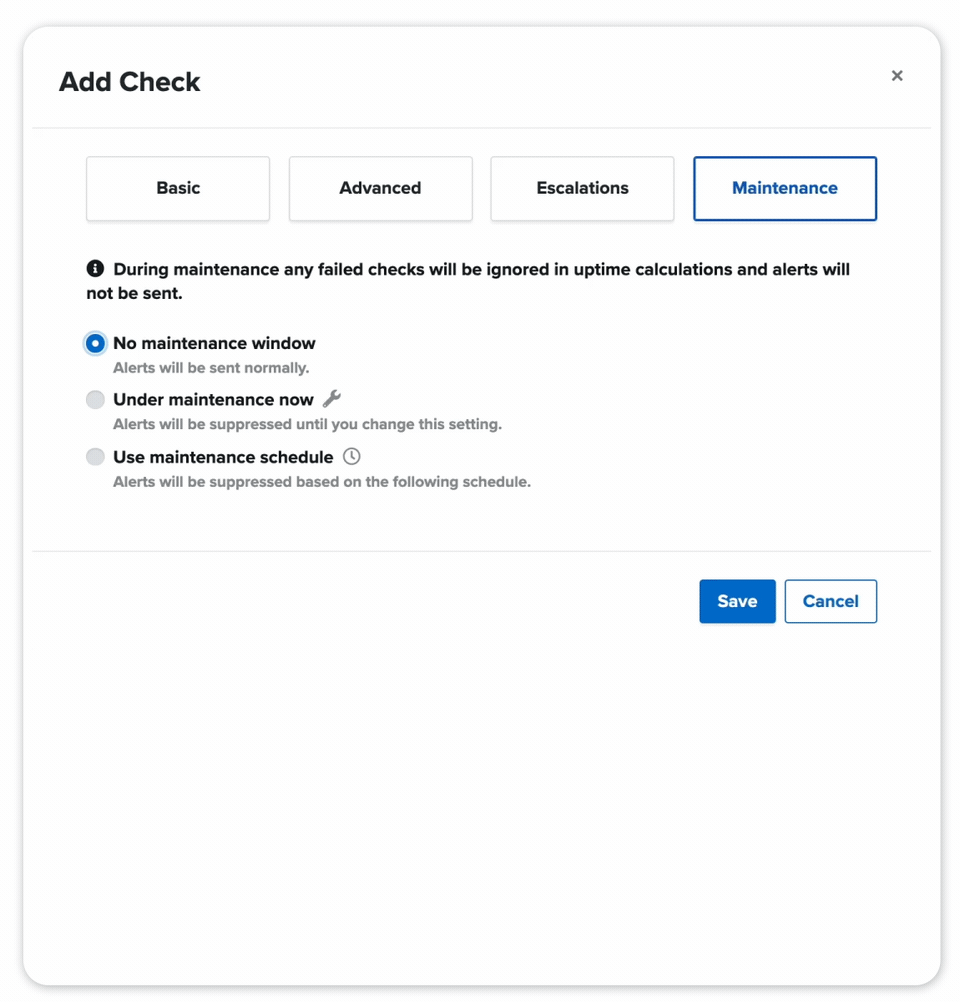 Finally forget about false alarms
We double-check our web monitoring checks from multiple locations and won't alert you during designated windows to decrease false positives -- and increase a good night's sleep.
Quickly diagnose incidents
Efficiently detect downtime regionally, globally, and everywhere else. Get real-time check statuses to quickly delineate (and fix) local isolated incidents versus global outages.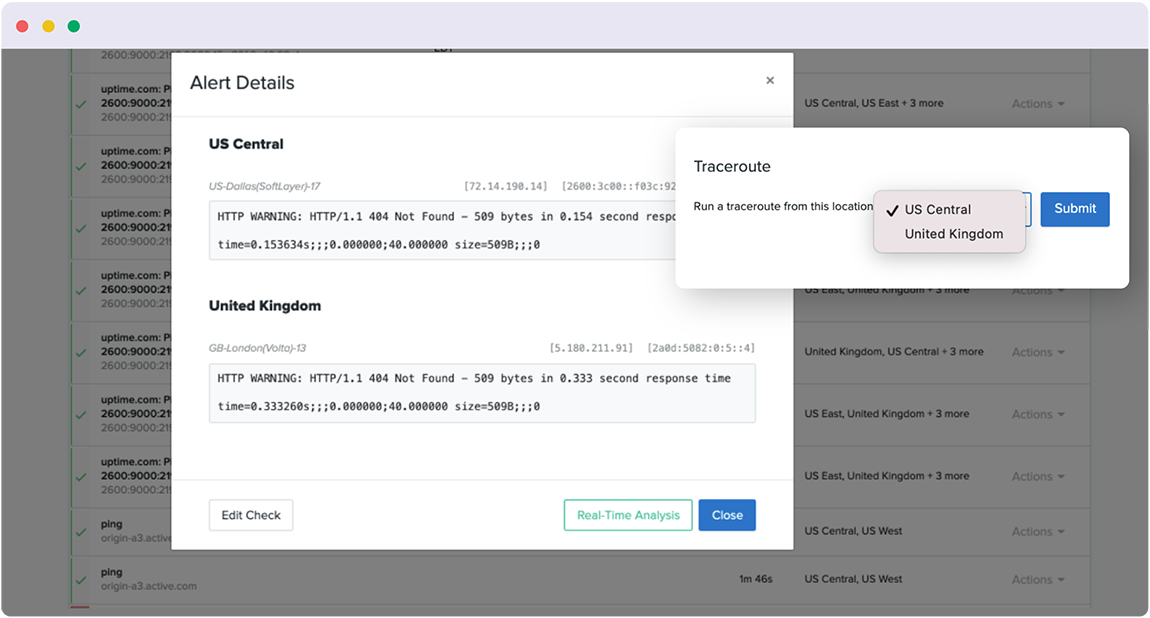 Associate Individual Checks into Groups
Customize grouped monitoring checks with alert conditions. Easily structure alerts and escalations for teams and contacts. Learn more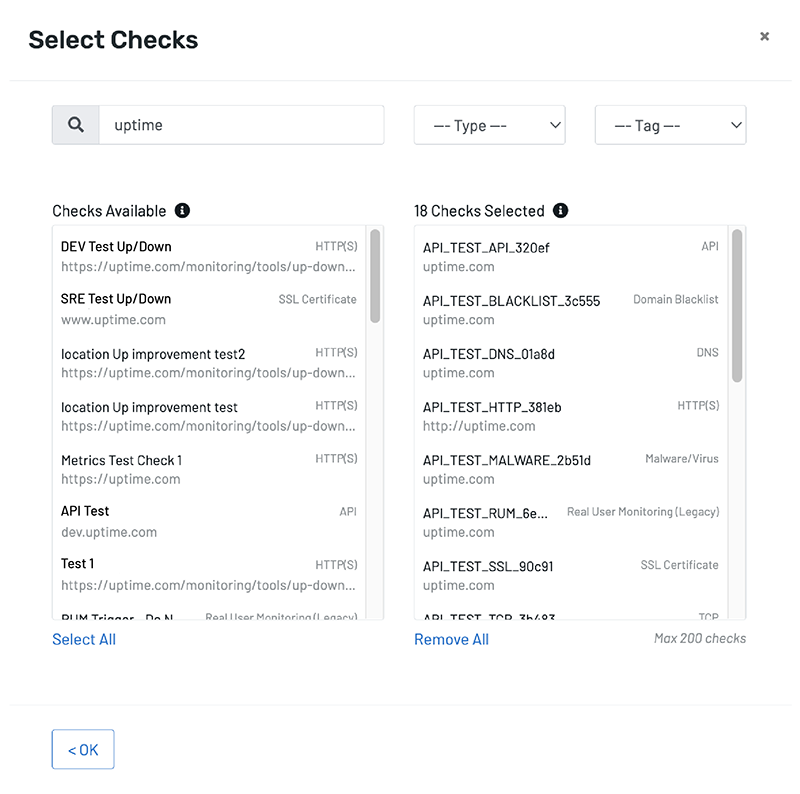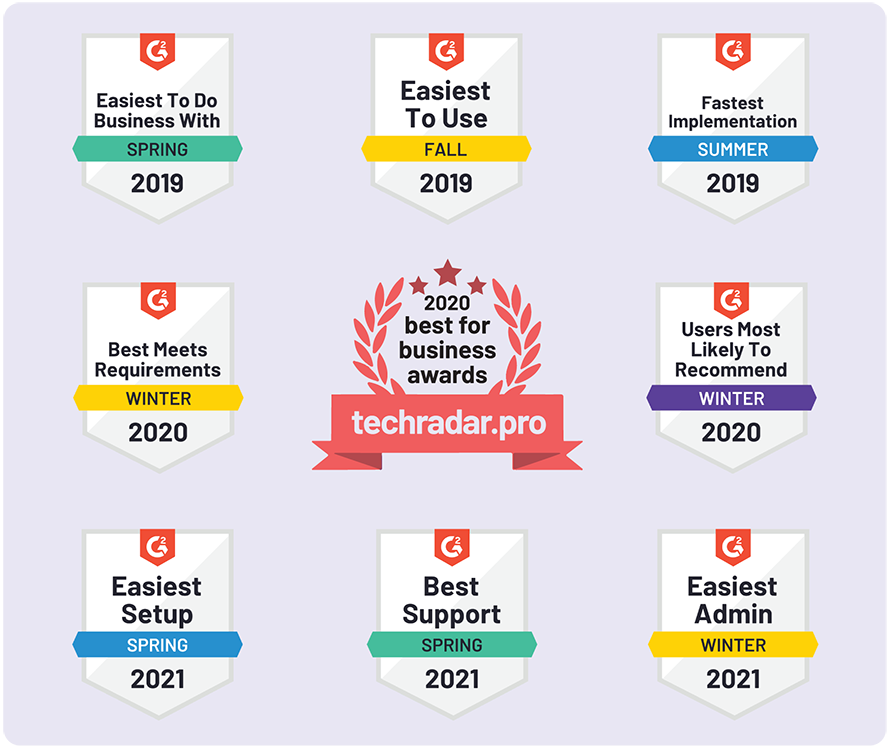 Count on 100% human support
Like our platform, our people are always up. Trust the industry's top-rated technical support team to quickly resolve website downtime and performance issues.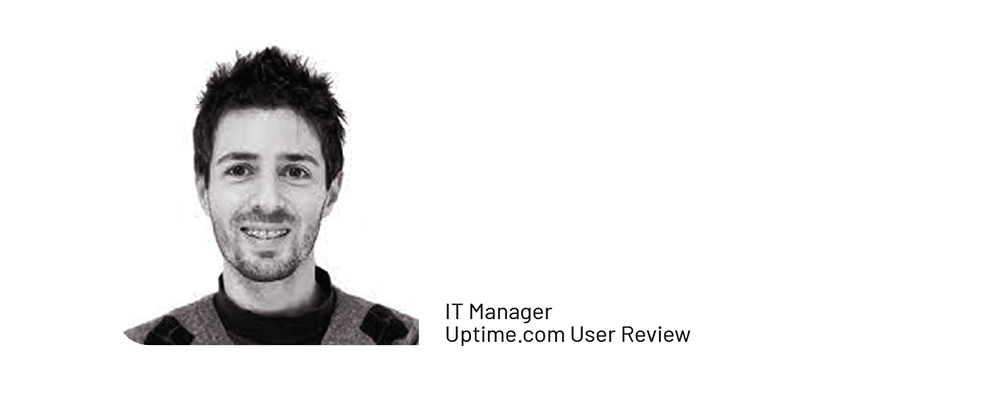 "Nothing to dislike: no false notifications"
"A reliable service which can be configured with great simplicity to monitor any kind of website. Its alert system is able to notify you and trace issues immediately."
Configure downtime alerts now
Add alerts, escalations, comm channels
Notify accurately, avoid false IT alarms
Diagnose and resolve web issues efficiently