Uptime.com Blog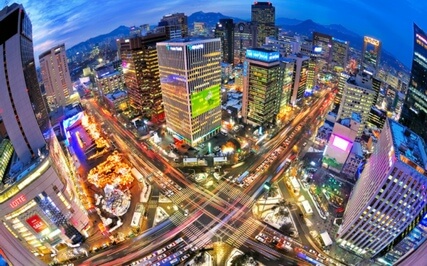 Why Big Brands Trust Uptime.com
The National Football League has long been known as a copycat league. If one team does something successful, whether it be a type of play, a style of player, or a way of coaching, other teams are quick to copy them.
While there is something to be said for being the first to something, there is also a benefit in noticing what is working in the market as a whole and quickly joining suit as to not fall behind. The successful organizations, whether they are football teams or other businesses, need to be quick to adapt to what works.
That's part of the reason why so many companies have hired Uptime.com to monitor their sites. Clients include big name technology providers such as Cisco, IBM, and SAP; large associations such as the American Association of Retired People (AARP); and multinational brands like Kraft.
Each of these organizations rely heavily on their websites to provide customers and/or members with information from products and services to company news and contact information. These sites are the lifeblood of their accompanying businesses. To help ensure they are always running, they rely on Uptime.com.
The Risks of Downtime
A down website can impact various businesses in different ways. In 2012, Amazon's website went down, costing the company $2 million in missed sales. Forty minutes of downtime equated to $66,240 per minute. That's more than $1,000 per second.
If you're a big company like Amazon, those numbers will not make or break your business, although large companies tend to get large because they avoid mistakes like this. For organizations like the ones we've mentioned, it's about maintaining a level of excellence that they've already established. If one of their sites goes down, they want to be able to fix the problem immediately. This is why they rely on Uptime.com to alert them as soon as anything happens.
While all of these organizations are well established in their success, the same tenets should ring true for small and medium-sized businesses. The loss in revenue for these types of businesses is more dire and, in some cases, can be the death knell for an already struggling business. If you have a growing business or you are already an established player, repairing your website quickly when it breaks is an essential key to business. As the big players in the market such as IBM, Cisco, SAP, AARP, and Kraft have already shown: they trust Uptime.com to reliably provide this service and for good reason.
Minute-by-minute Uptime checks.
Start your 14-day free trial with no credit card required at Uptime.com.