Uptime.com Blog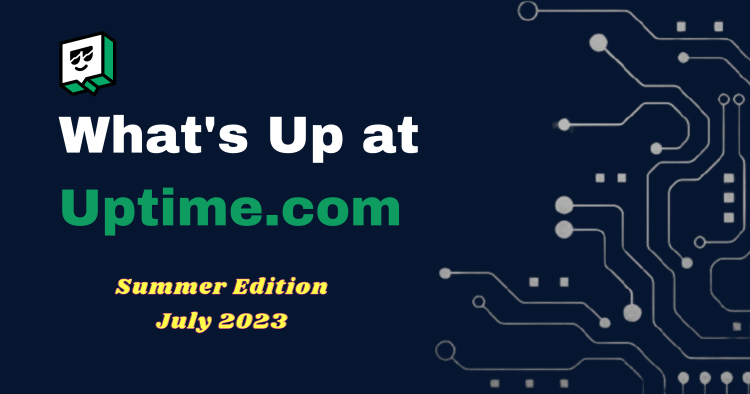 Uptime.com July Newsletter
Check out some of the latest highlights from the month of July in our latest newsletter to keep you updated with the latest developments at Uptime.com
In order to maximize convenience for our customers, we have been providing updates on the Uptime.com mobile apps, so don't forget to download our mobile app on iOS and Android to get instant push notifications and alerts.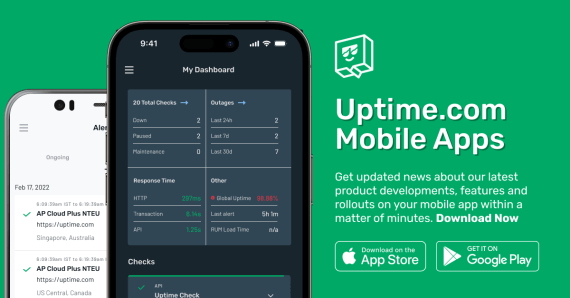 Brighten Up Your Day with Our Latest Mobile Update! 🌟
You can now choose between Light and Dark themes for your preferred viewing enjoyment. We've also boosted alert info accuracy, ensuring you're always in the know. And yes, we've zapped some bugs for a smoother app experience.
Update now and enjoy the new vibes!
Our latest release update 2.4.7 for iOS and Android 📱
✅Improved Push Notifications delivery & device registration for certain devices.

✅Viewing alert notifications should work properly now for all users.

✅ When opening an alert notification we will now open the alert in the app. Yay!

✅ Improved the alert / error handling when users are unable to login to their account.

✅ Fixed app name on certain devices.

✅Additional bug fixes.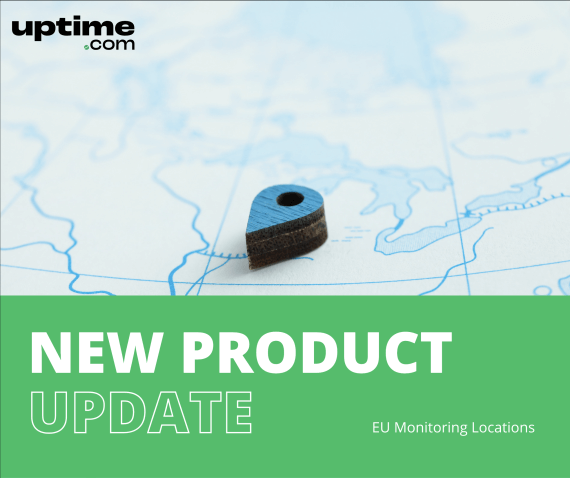 New Monitoring Locations Across EU 🌍
As we continue to improve our product, we're getting even better at launching new monitoring points of presence in the following countries:
Belgium, Greece, Finland, Lithuania, Portugal, Romania and Latvia!
With these new locations, we're able to provide even more comprehensive coverage to our worldwide customers, improving visibility and ensuring your website and services are available for customers around the world!
Please Note: Make sure that you review our list of Probe Servers for exact IP addresses for whitelisting.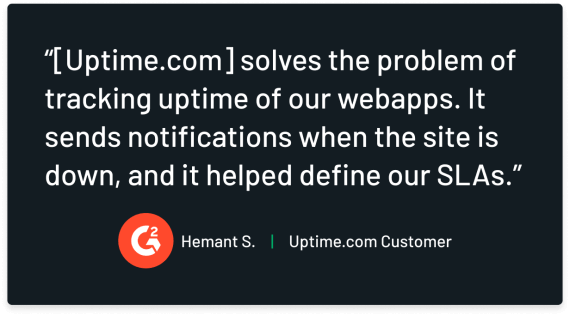 Your reviews not only help our support team and developers stay motivated, but they also play a crucial role in shaping the future of Uptime.com.

Please take a moment to leave a review, and as a token of our appreciation, you'll receive a $25 Amazon gift card. Let's continue growing together! 🤝 Leave a review on G2
Thank you for making us your choice for web monitoring!
Minute-by-minute Uptime checks.
Start your 14-day free trial with no credit card required at Uptime.com.