Uptime.com Blog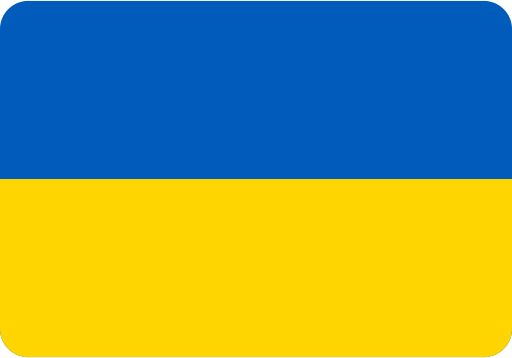 5 Organizations Offering Critical Support and Aid to Ukraine
As a global company with employees from all over the world, Uptime.com supports the people of Ukraine in this time of unprecedented uncertainty and need.
Here's how you can help. See below for organizations actively calling for donations to support various critical defense and humanitarian causes.
Donate to the NBU to Support Ukraine's Military 
The National Bank of Ukraine has opened a special fundraising account to support the Armed Forces of Ukraine.

To Contribute: Learn More. 
Donate to Come Back Alive, One of Ukraine's Largest Charities
Kyiv-based Come Back Alive Foundation is one of the largest charities in Ukraine. They are fundraising to provide supplies and equipment to Ukraine's soldiers, and volunteers.
To Contribute: Learn More.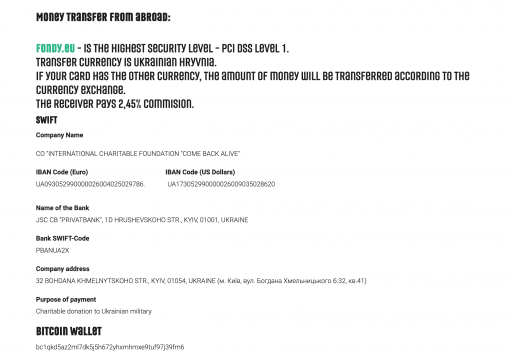 Donate to Monobank, Ukraine's First Virtual Bank
Monobank, one of Ukraine's most technologically advanced banks, is accepting SEPA transfers. Once per day, the funds collected are transferred to the National Bank of Ukraine to help the Ukrainian army. So far the equivalent of nearly $500,000 total funds have been received.

To Contribute: Learn More.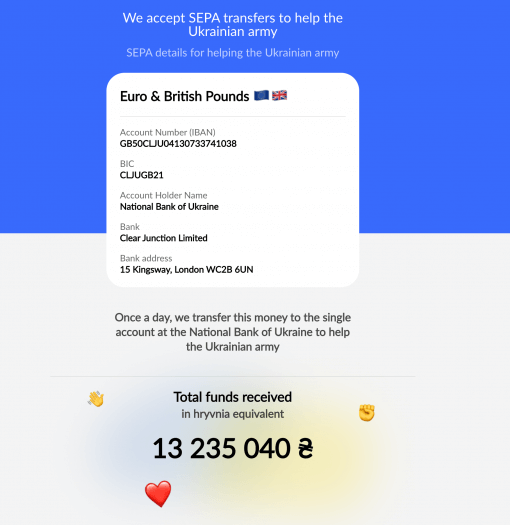 Donate to UNICEF, One of the World's Largest Humanitarian Organizations
UNICEF provides health, nutrition, education, sanitation, safe drinking water, and protection for Ukrainian children and families.
To Contribute: Learn More.

Donate to Voices of Children, a Ukrainian Mental Health Organization 
The Voices of Children Foundation has been helping Ukrainian children affected by war since 2015. They are providing non-stop emergency psychological assistance to children and families from all over the country.
To Contribute: Learn More.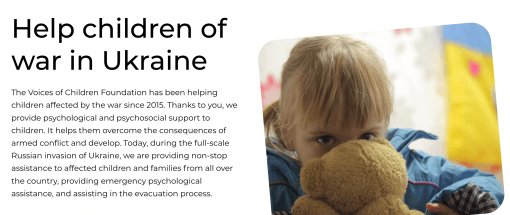 Minute-by-minute Uptime checks.
Start your 14-day free trial with no credit card required at Uptime.com.
Don't forget to share this post!