Uptime.com Blog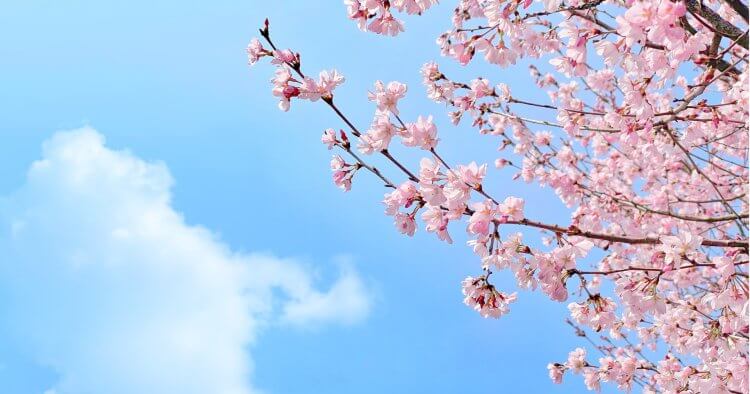 Releases blooming this April: New APAC Locations, Purchase Permissions, and more!
April has come and gone, and we've got more exciting news to show for our efforts!
This month, our teams have been hard at work:
Expanding our Global Monitoring Location network
Adding a new user permission to authorize add-on purchases
Releasing Private Locations v3.0 Beta
Updating our Transaction Recorder
Keep reading for more details!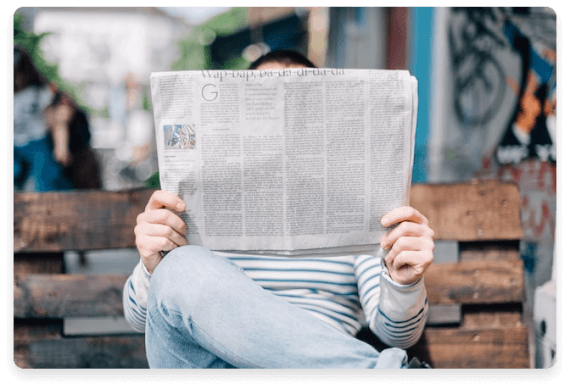 New APAC Global Locations: Phase 1 Complete
We've wrapped up the first phase of our Global Location expansion project for the Asia-Pacific region! Brand new monitoring Locations have been deployed in Taiwan, Thailand, Philippines, Vietnam, Malaysia, and Chile, as well as a second Location in Japan in Osaka.
This represents the first step towards total global presence to help ensure that your web services are available for customers, no matter where they are.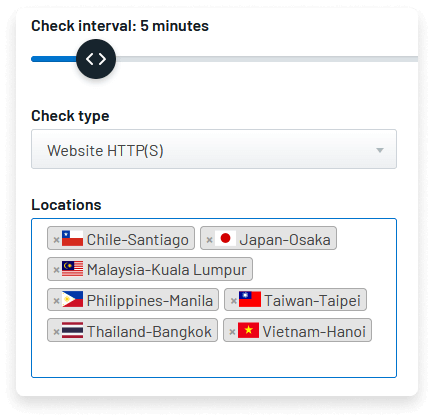 Please make sure that you review our list of Probe Servers for exact IP addresses for whitelisting.
New Add-on Purchase Authorization
As part of our recent overhauls to our UI and our Subscription system, we've also added a new user permission to authorize a user with Admin or View & Modify permissions to purchase add-ons.
Please note: this permission can only be granted by the account owner, and does not grant access to the payment method.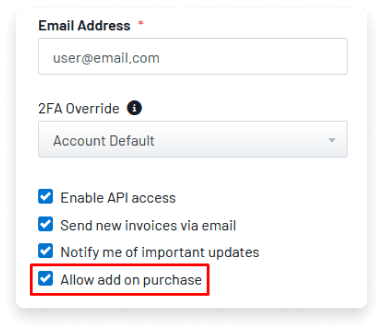 For more information on this new permission, see our article on Account Management.
Private Location v3.0 Beta
Private Location Monitoring is one of our most powerful features, and one that we're constantly improving. The 3.0 beta image is now available for testing if you'd like to see the benefits we've added to usability, security, and overall efficiency.
For instructions, see our beta image branch on our Github here. For further assistance, please contact support@uptime.com.
Updated Transaction Recorder
The Transaction Recorder now supports recording steps for a Transaction Check in a separate tab.
This can help avoid issues where web-side restrictions of iFrames blocked the Recorder's functionality.
While using the Transaction Recorder, you will see the option to Edit in New Tab to record the steps from the separate tab or pop-out window.

For more information, please see our documentation on using the transaction recorder.
Thank you for making us your choice for web monitoring! :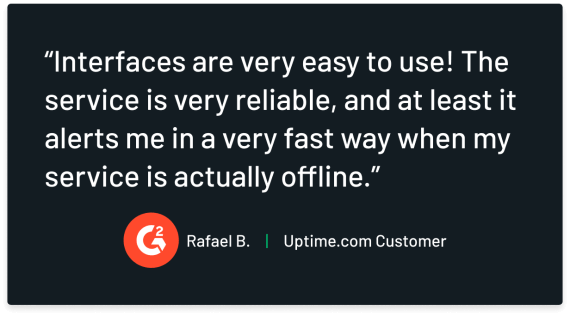 Minute-by-minute Uptime checks.
Start your 14-day free trial with no credit card required at Uptime.com.