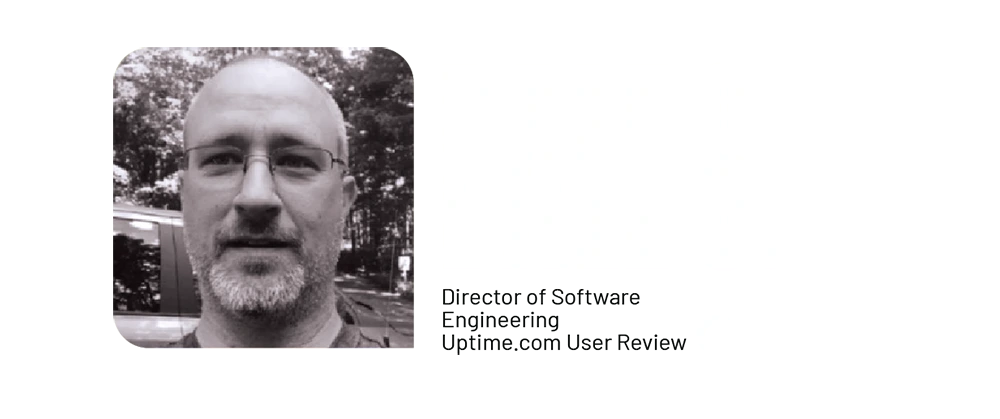 "Uptime.com was simple to setup"
"It has all the documentation needed to open up just what you need to access your system to monitor. It is great that it is free to start so you can see if it will work for your company."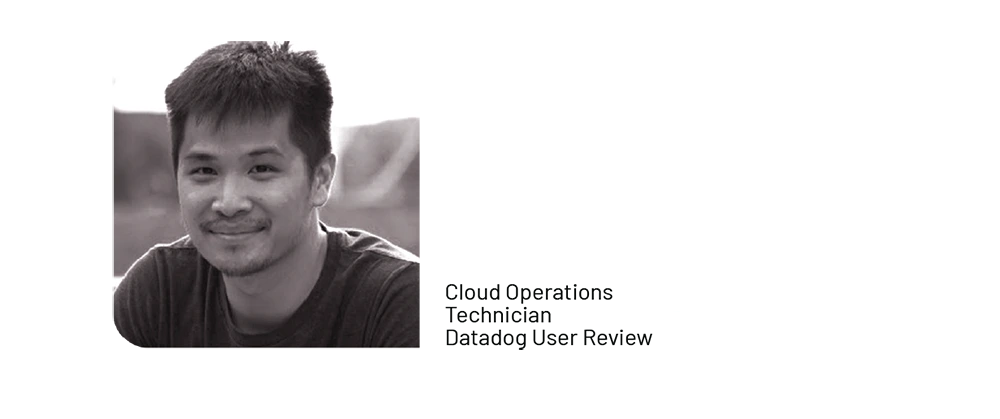 "DataDog is kind of hard to use"
"Training is hard to find, and when I do find it, a lot of the instructions are outdated, or not Windows friendly. The learning curve was higher for me, and it discouraged me from moving forward."