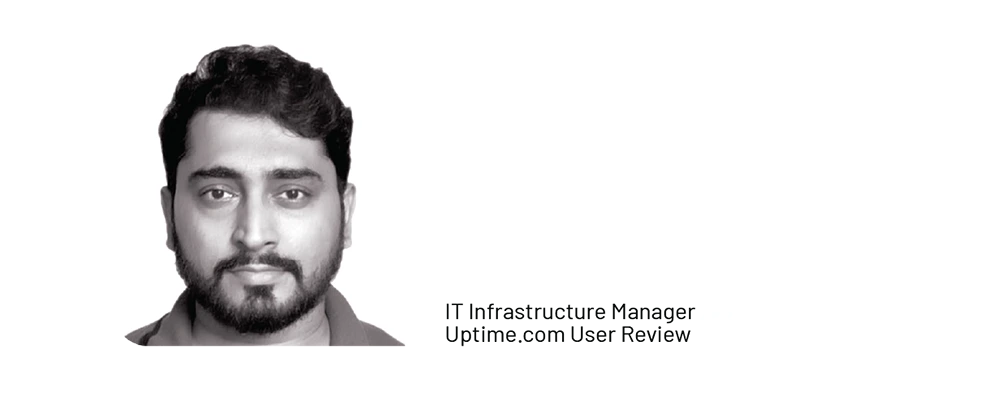 "Uptime.com has a myriad of available notification options"
"We push alerts to user's phones, through our internal messaging software, and to kiosk monitors in the offices. Threat detection was an unexpected plus as well. Alerts can come from multiple locations around the globe so it can help discover regionally isolated incidents as well."
"The current notification setup just doesn't work for me as it is right now"
"It seems designed for large companies that always have someone on call 24/7. If I want to get a call, SMS and e-mail during the day on certain monitors and just SMS and e-mail at night, then that's not possible."