Uptime.com Blog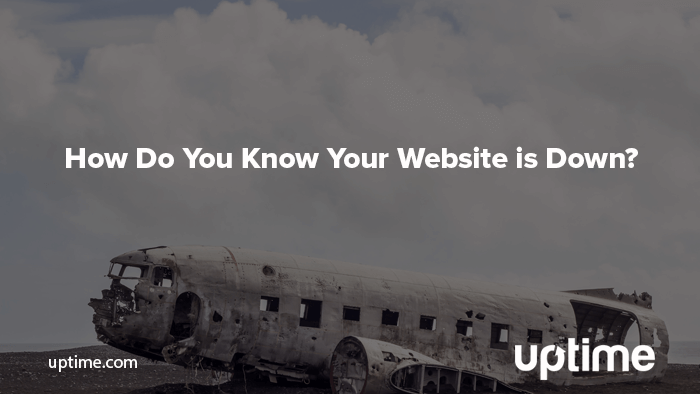 How Do You Know Your Website is Down?
Did you know that California was one of the earliest adopters in the world for earthquake automated detection? Though rudimentary, early systems were literally horns strapped to government buildings, the idea was simple: sound an alarm the moment that an earthquake could be confirmed. The critical period of warning residents get can prove the difference between finding shelter and securing your family. In a land where earthquakes level buildings, detection was critical.
It isn't quite so apocalyptic when your website is down, but the idea of confirming an outage is still provocative. Once you know it's down, you can act. But how do you get there? What if it's up for you while your users are screaming it's not?
The solution is to have an external perspective, and just like quake detection it will require knowing what to look for.
How Does External Monitoring Tell if Your Website is Down
"Give me a fulcrum," Archimedes is reported to have said, "and a place to stand—and I will move the world."
External website monitoring is about creating peace of mind by measuring uptime from some other location. More importantly, thorough external monitoring ensures constant connectivity.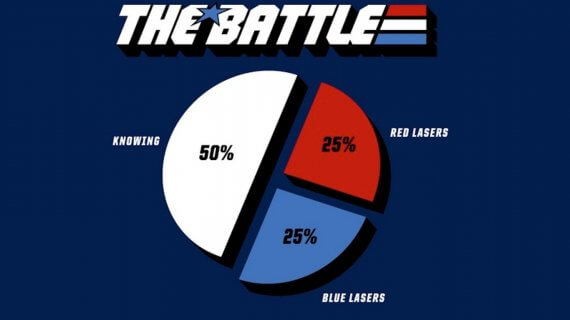 Uptime.com provides global probe server locations so you can receive confirmation your website is up or down in the locations that matter to you most. During an outage, this means you also have more data on where your website remains accessible. Location can make an impact on SLA fulfillment, where accessibility can mean the difference between a full outage and degraded performance.
We also provide multiple options for data visualization. From deliverable SLA reports to highly customizable status pages, Uptime.com offers the means of conveying what we observe: whether it's up or down, and how well it performs.
How Does Uptime.com Work?
Every service in this space is different. Here is how we shake things up: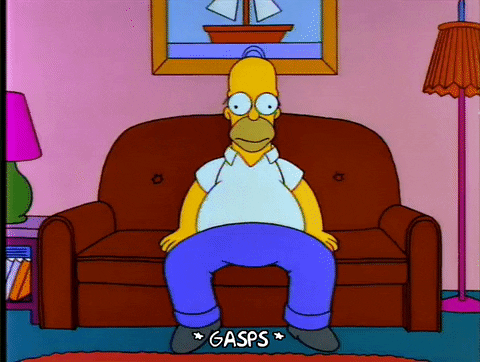 First, you select the locations and intervals you want us to monitor from. Let's say every 5 minutes from 5 locations.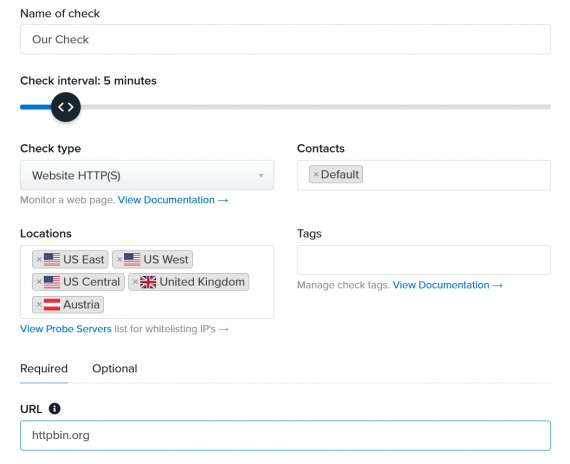 Next, each location will monitor within every 5 minutes and report its status back to Uptime.com.
When Uptime.com detects site downtime, we confirm it with retries to ensure it wasn't a false flag. You get the alert only after we have confirmed it's down.
Why Multiple Probe Servers?
The primary reason you want multiple locations simultaneously monitoring your website is for accuracy. If you can't reach your site from multiple locations around the globe, there's a good chance your users can't either. But you also collect data on performance in the process.
In aggregate, this data can help pinpoint issues within your infrastructure that lead to downtime. Tackle poorly loading assets or slow loading CDNs broken down by region. Combined with checks like Real User Monitoring, you can form a more holistic view of how your site and your infrastructure are performing.
When Do You Know Your Website is Down?
Let's talk about how Uptime.com detects downtime, and what that means for you and your peace of mind.
Remember when we said the server retries its check? The moment we see downtime, we confirm it twice by default. We then issue our alerts based on Sensitivity, AKA how many locations see it down, and Retry that are customizable to your preference.
If your team wants more rapid alerting, whether the flag is true or false, using a sensitivity of 1 is the way to go.
For definite and precise alerting – the kind that requires action – our default settings that account for the majority of your servers should do the trick. It's all about your primary need: first to report or most thorough reporting?
It's all up to you at Uptime.com.
Setting a Balance in Alerting
You want to know your site is down, ideally the moment it's down, but alert fatigue can set in quickly when you are bombarded during an outage.
Our alerting structure helps you maintain a balance with more precise alerting that provides protection against false alerts. We also give every user access to our advanced real-time analysis system, which charts the chronology of your outage including what is happening now.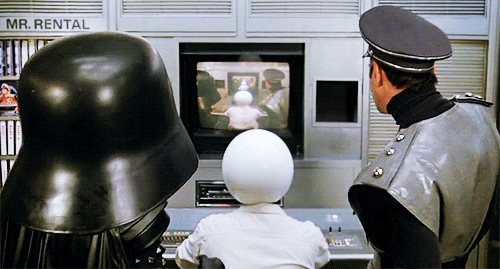 When to Use a Free Uptime Monitor
There is a time and a place for free uptime monitoring tools. For example, our Page Speed test is a useful feature when your issues are related to performance. A few spot checks during your optimization process can shed some light on which assets and elements are your worst offenders.
Global Uptime checks can be useful tools in spot checking an outage. If you're reading this and you think your site is down, run the URL through our domain health system and we'll confirm that for you.
You might have noticed the theme with our free tools and monitors: singularity. These checks don't repeat and they do have limits. You'll find this is the case with most free tools, so while they do have their place you benefit most from continuous monitoring. If you want to configure intervals, check out our free trial.
Ok, You Got Us. Should We Tell Anyone The Website is Down?
We can answer this question with a question: how long do you think it would take your users to report your site as down on social media? Incident management is not just about restoration of services, you also need to be transparent with your users. Downtime is inevitable, so it's ok to let people know you know and you're working on it.
We recommend a public-facing status page, where you can update incidents that helpfully explain the status of your work. Customer service is already fielding these tickets. You can direct users easily to your Uptime.com Status Pages and convey the status of your services so your CS team can get back to what it does best: serving your end-users.
Tips on Handling Incident Communication
What can you do for a smoother incident? For one, you can commit to routine updates. It's reasonable to expect once per hour or less if you can manage, unless you will require a great deal more time in your investigation or next steps.
This leads into our second recommendation: try to be precise within reason for your team. Don't over commit your people, but work toward a reasonable resolution and use your status page to hold everyone accountable.
Finally, inform your users. Let your users know the nature of the downtime when you understand it. Don't feel pressured to present yourself as taking immediate action when you're unsure of what to do next. Incident communication is backseat to resolution, so that should remain the primary focus of your efforts.
Recap: How Do You Know You're Experiencing Website Downtime?
The answer is simple: you confirm it; more than asking the person sitting next to you if it's down for them too. You need automated alerting that is precise and continuous so you not only know when it's down, you know when it's up and can keep tabs on its performance.
Sites of all sizes need this peace of mind because time is money, and downtime is debt. If we think of downtime as money on the table, you're paying to ignore this problem. Start with using our Global Uptime and Page Speed tests today to see what we observe.
Minute-by-minute Uptime checks.
Start your 14-day free trial with no credit card required at Uptime.com.
Don't forget to share this post!