Uptime.com Blog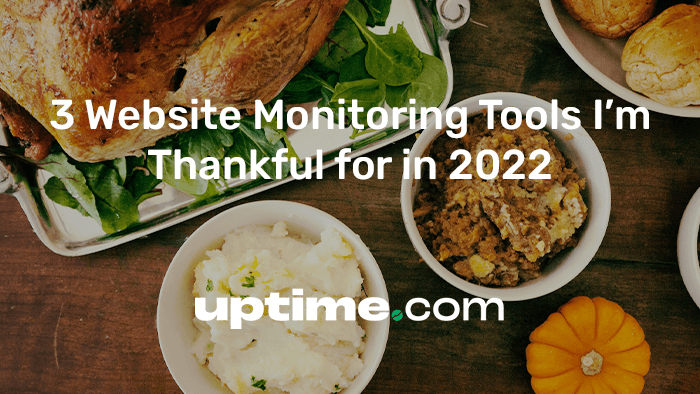 3 Website Monitoring Tools I'm Thankful for in 2022
Thanksgiving can seem like a stereotypical American holiday, filled with images of family and friends gathered around tables overflowing with food. But harvest celebrations are far older than the United States. People have gathered in late autumn to enjoy the fruits of their labors for generations, long before the first Pilgrim arrived in the New World. The annual harvest feast is a time to look back on and enjoy the hard-earned comforts. Website Monitoring isn't farming, but it's honest work.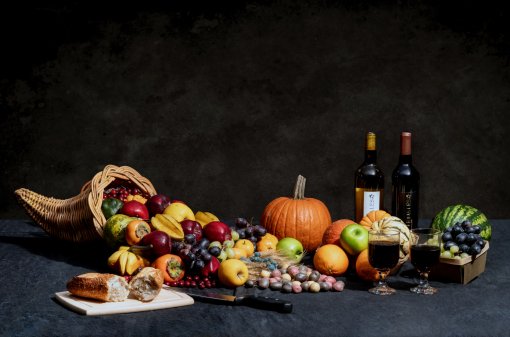 A lot of the work that we do in the DevOps, SRE, and wider monitoring world isn't found in a cornucopia. It's hard to appreciate digital-only things, and monitoring work even more so. That's why today, with Thanksgiving around the corner, I want to take a moment and show some gratitude. These are some of the things that got me through the ups and downs of website monitoring in 2022.
Alerts Without False Positives
Halloween was last month, but the horror stories of false alarms and midnight alerts may still haunt you. No matter the season, getting up and logging in to see that your monitoring check was giving a false positive is one of the worst feelings ever.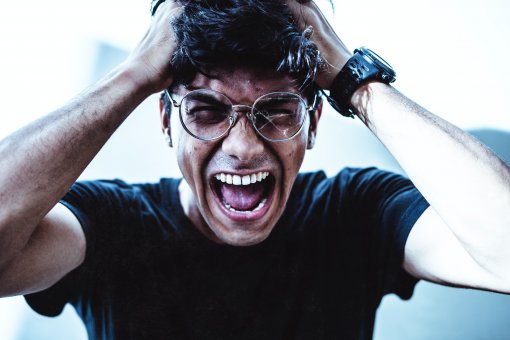 That's why Uptime.com checks, with their multi-location probe servers that monitor each endpoint simultaneously to avoid such false positives, are a lifesaver for site admins and SREs everywhere, in every industry.
If configured correctly, an Uptime.com check will only alert if it finds sustained outages across multiple locations. This helps to remove the variability of individual probe server anomalies or very short term blips in service connectivity.
If it's down, you'll know. And if it isn't, you'll carry on with the turkey and gravy like it was any other Thanksgiving.
On-Call Schedules and Escalations
Website monitoring never sleeps, and so it's important to make sure your team is working efficiently to handle any alerts that do come through the system. Two features of the Uptime.com alerting system, On-Call Schedules and Escalations, make this coordination a breeze.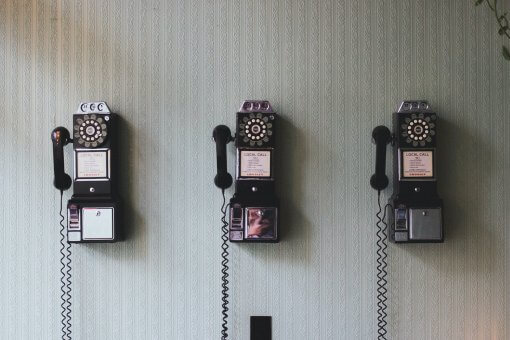 On-Call Schedules allow your team to designate the hours of the day in which they'll be notified of an alert. Gone are the days of email or SMS blasts that go to the entire team. The two most common scenarios there are either "someone else has got it" or "oh crap I need to drop everything to handle this". Both scenarios are now a thing of the past. You'll only receive an alert if it's in your rotation, which is great peace-of-mind.
Unless you're an Escalation contact, in which case you'll also get an alert after the check remains down for X minutes. Escalations are stackable to make sure that the relevant stakeholders – from IT managers to CTOs – are told at the right time.
Status Pages
Alerts, whether false positives or configured on-call and escalation policies, are things that internal teams are most grateful for. The average end-user will (hopefully) never know that anything happened. But communication is a two way street. Both SREs and end-users need to know when a small outage turns into an incident. Status Pages are a gift to everyone, and one that I'm particularly thankful for this year.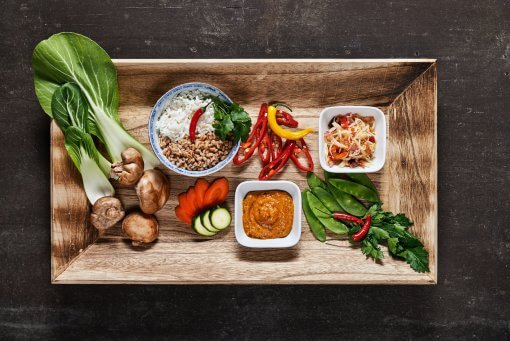 Like any good recipe, Status Pages have key ingredients, but also leave room for flavor and flair. Historical data, component statuses, and incident management are essential to every Status Page. No matter how big or small the company or tech stack. But not all Status Pages are created equal.
The difference between the good and great status pages are in the fine details. Can end-users subscribe to a status page to be proactively alerted to any incidents or maintenance? What about customization to match the company's branding? Can components be linked to existing monitoring checks for automatic status updates? If you're using an Uptime.com Status Page, then the answer to all three is yes.
Holiday Monitoring Made Easy
This holiday season, end-users reap the benefits of the hard work of DevOps and SRE teams world-wide. They keep the e-commerce sites up for Black Friday and other holiday shopping, they maintain the cloud servers to keep the family Netflix error-free, and so much more.
And monitoring tools like these can make their job just a little bit easier. And that is something we can all be thankful for. So enjoy the good food and close friends. Then buckle up for the spring to the rest of the holidays and FY23. If you think that these features might have saved you some gray hairs this past year, then give us a try and let our product speak for itself!
Minute-by-minute Uptime checks.
Start your 14-day free trial with no credit card required at Uptime.com.
Don't forget to share this post!