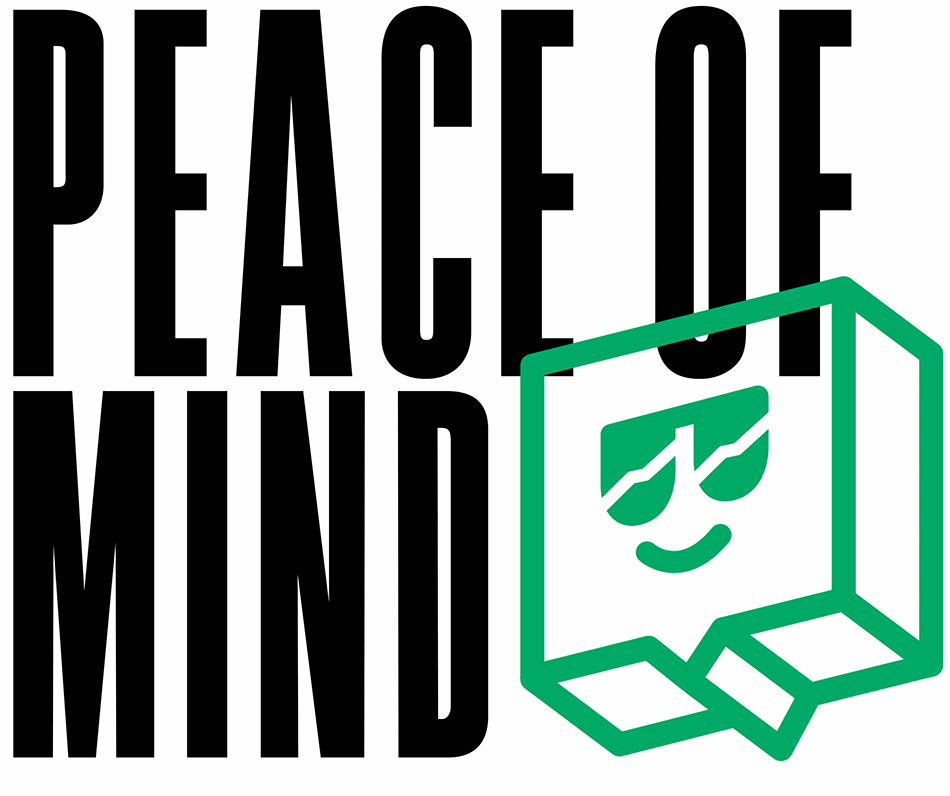 Trusted by thousands of websites to monitor downtime, performance, and domain health.
It takes
50 milliseconds
for visitors to decide whether to bounce from your website.

Trusted for years to stay up
By industry experts like G2 and TechRadar who have
named us one of the world's best web monitoring solutions.
By thousands of customers who love the quality, stability,
and reliability of our award-winning platform and people.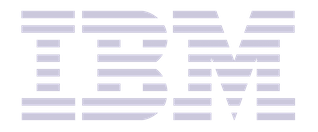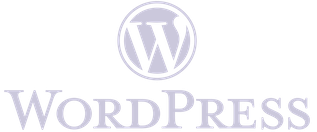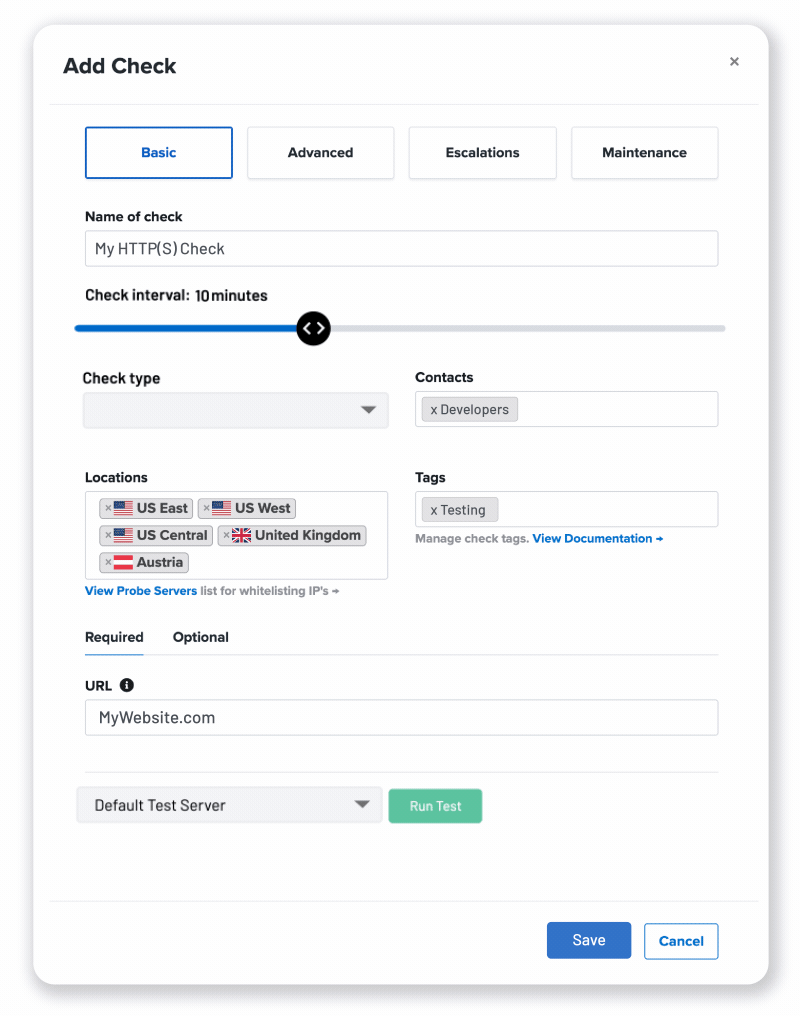 Monitor uptime, all the time, from anywhere
Simplicity is our superpower. Choose domains and configure checks to start monitoring web, network, and email performance at global scale.
Get notified only when necessary
We're positive you'll see less false positives. Get accurate, moment-it-happens web downtime and performance alerts to any device or DevOps tool you use.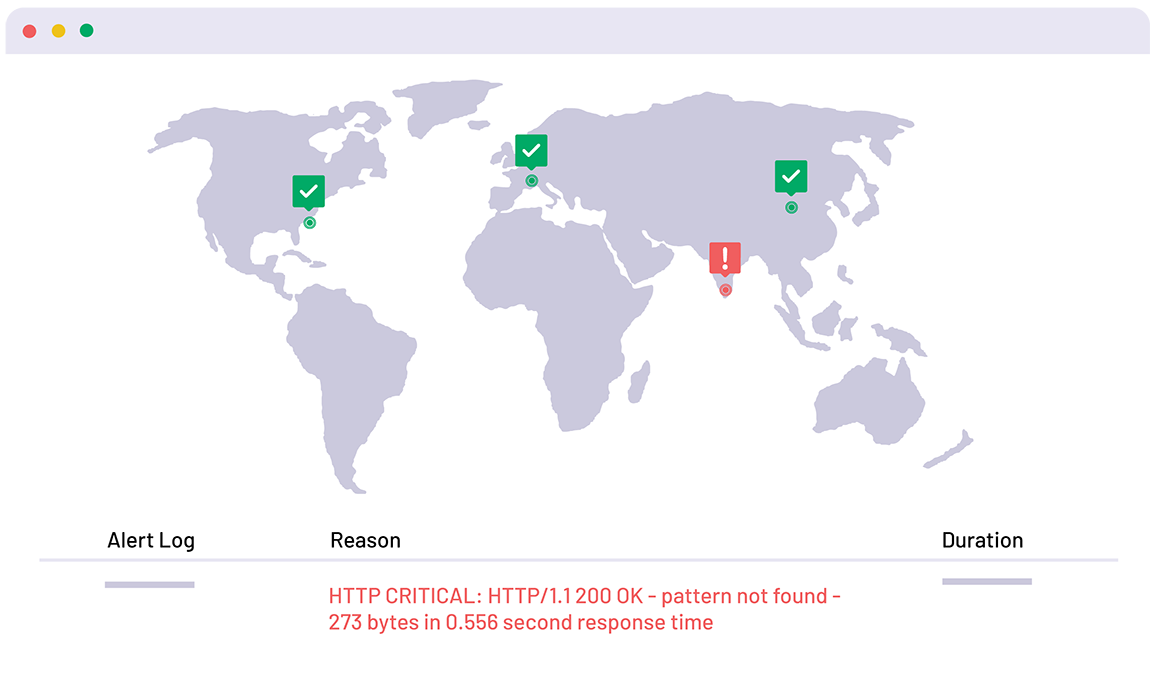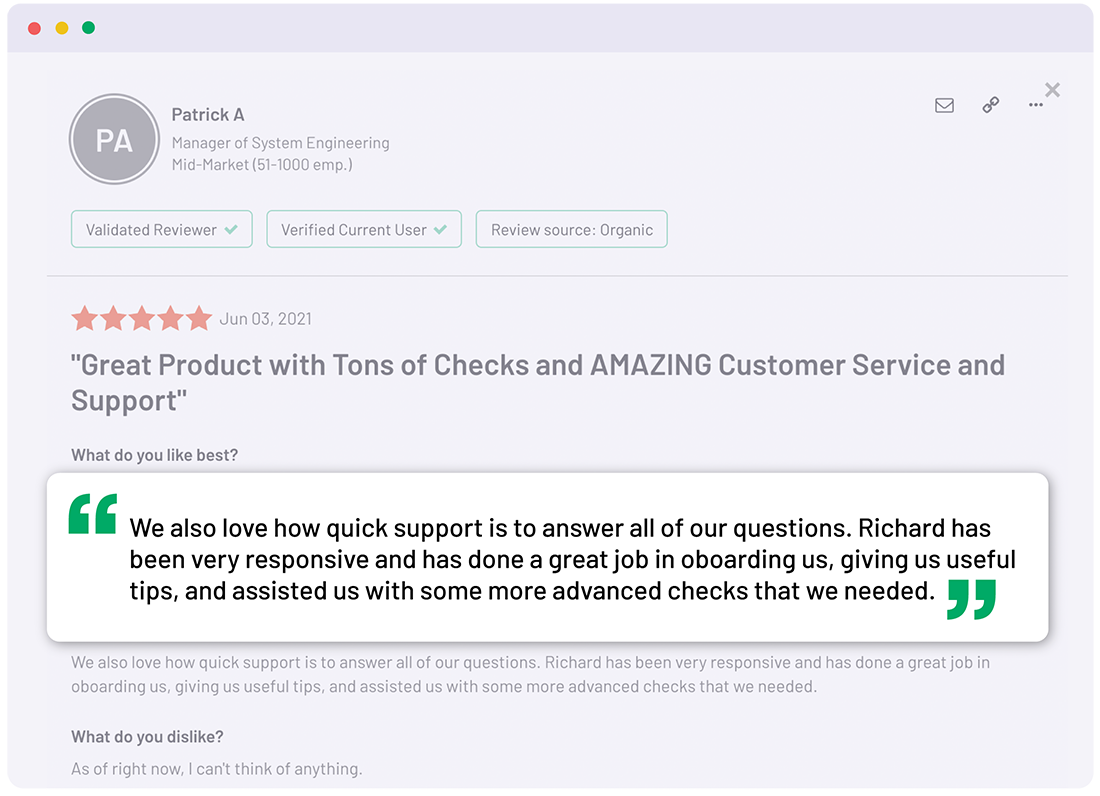 Count on top-rated technical support
Products alone don't solve problems -- people do. Our 100% human support team is the industry's best and available 24/7, so you spend less time finding help and more time resolving incidents.
Define, design, and display data
Customize system monitoring dashboards to report on critical data across alerts, check types, and SLAs -- segmented by account user or subaccount.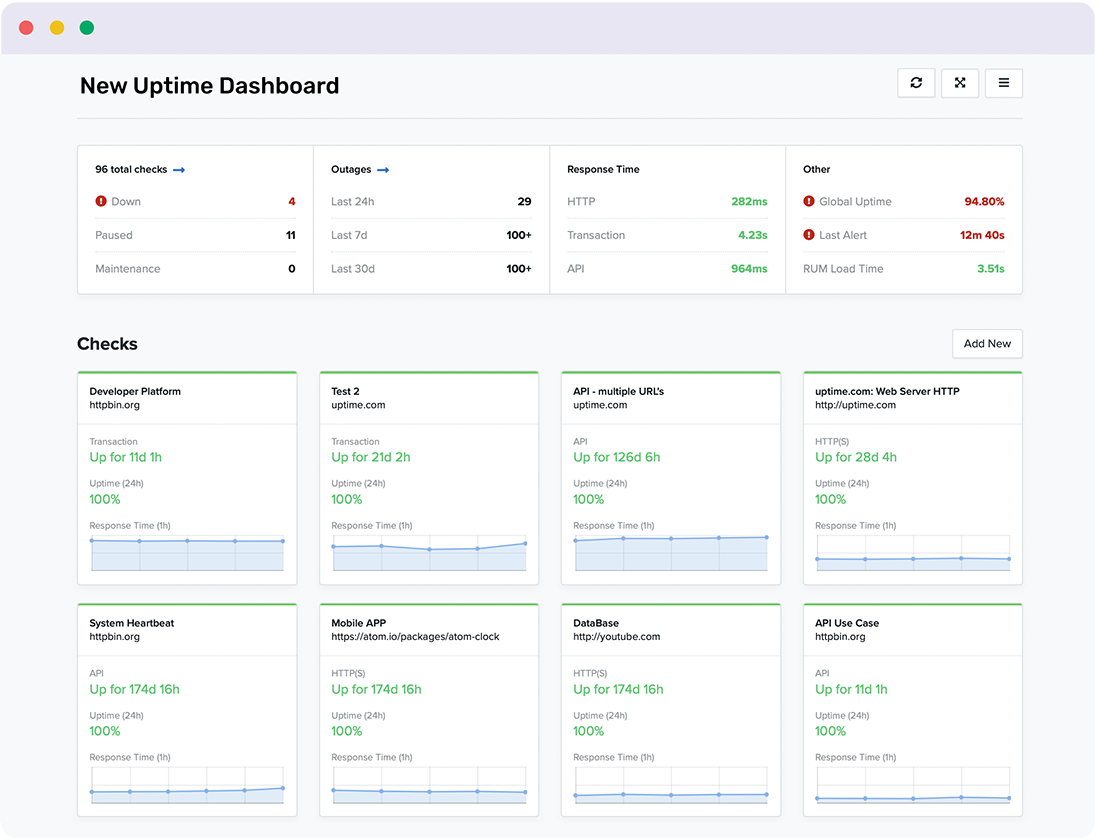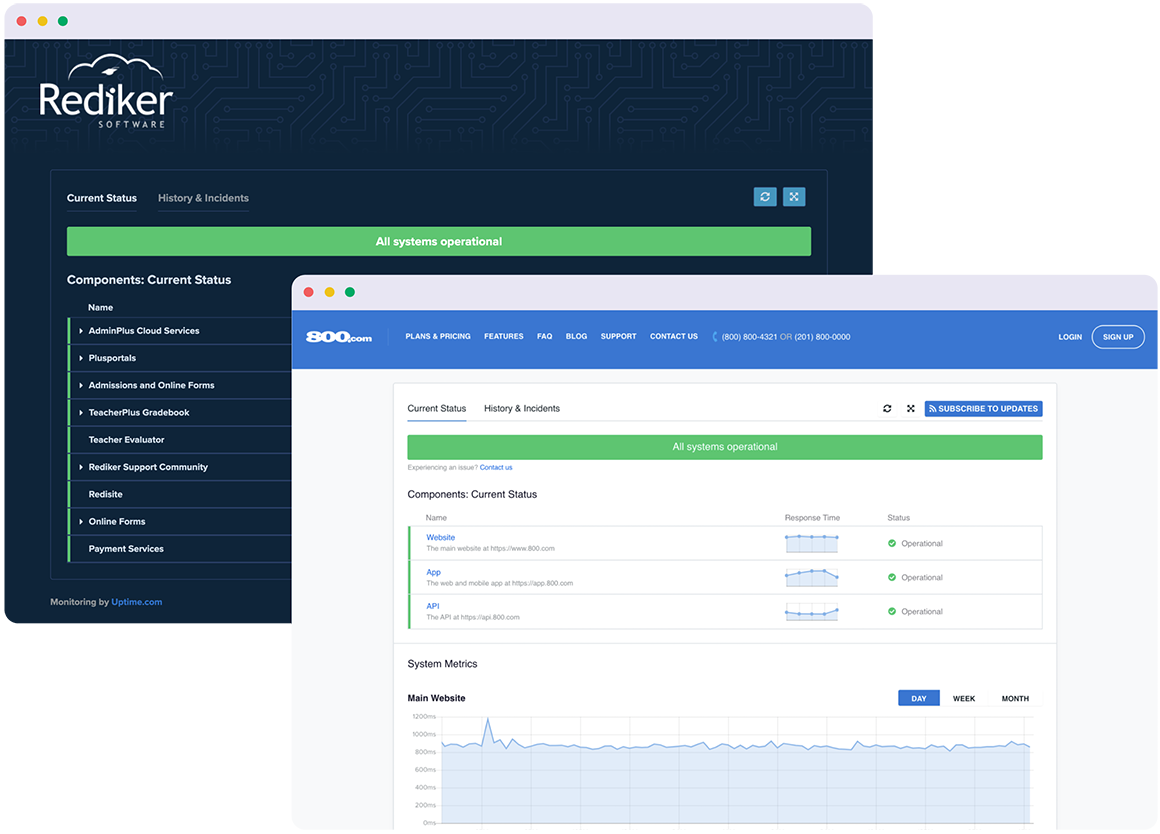 Build trust when incidents happen
Quickly and professionally communicate downtime and outage statuses in the same tool you monitor website performance with.
Connect to leading DevOps tools
Easily deliver Uptime.com web monitoring data like alert notifications and response time metrics into your team's go-to tools and applications.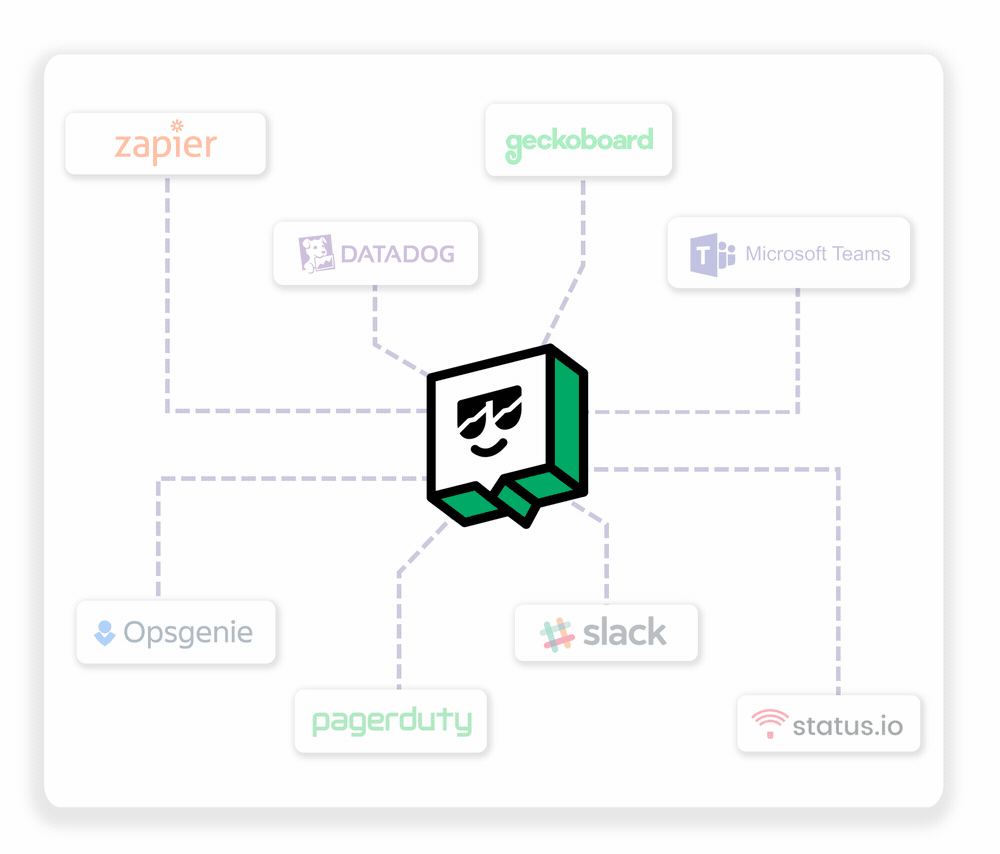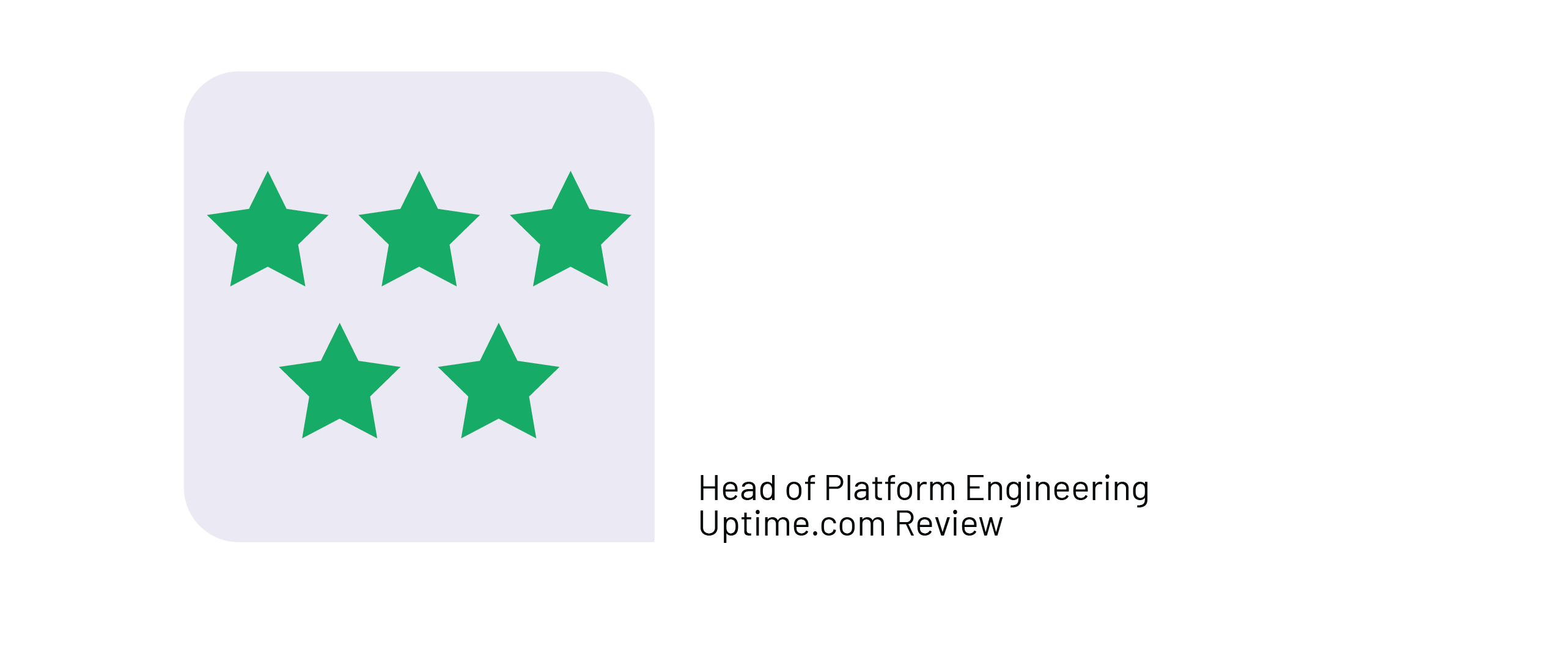 "Perfect monitoring provider"
"We have tested a few solutions and uptime.com is the best in price performance. The transactions and checks are easy to configure and it is a pleasure to work with. Alerting is available via e-mail, sms, and also phonecall. It monitors everything from real user monitoring, to transactions and certificates."
Try before you buy,
100% free
No credit card required free trial
Flexible monitoring subscriptions
Top-rated tools & support