Uptime Monitoring for Financial Services Websites
Because in your world, uptime is money.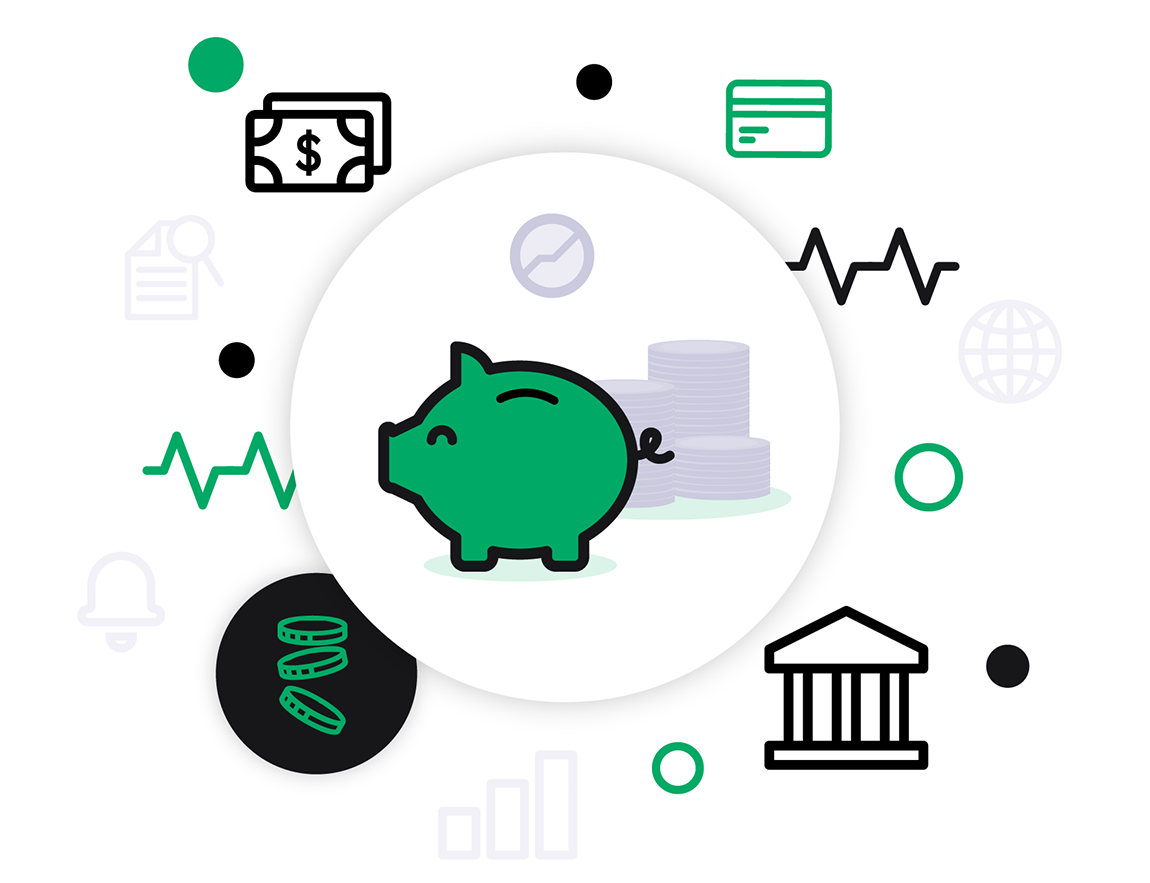 $7,900
per-minute
is the cost to companies impacted by unplanned outages.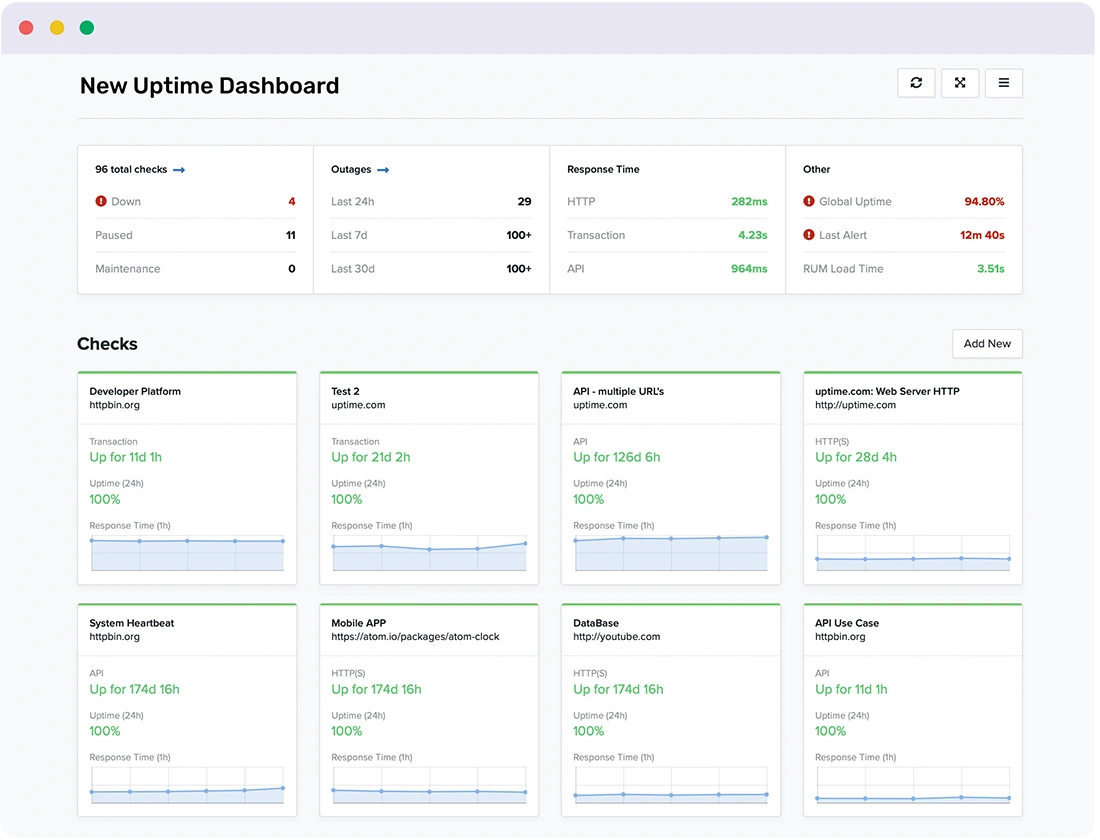 Monitor institutional infrastructure
Get a 360º view into system performance. Monitor the speed and availability of marketing sites, login portals, and customer apps via custom dashboards organized by check type, alerts, and SLA metrics.
Deliver accurate IT alerts
Milliseconds matter in financial services. Configure accurate alert escalations via SMS, call, email, or tools like Slack, Microsoft Teams, and PagerDuty.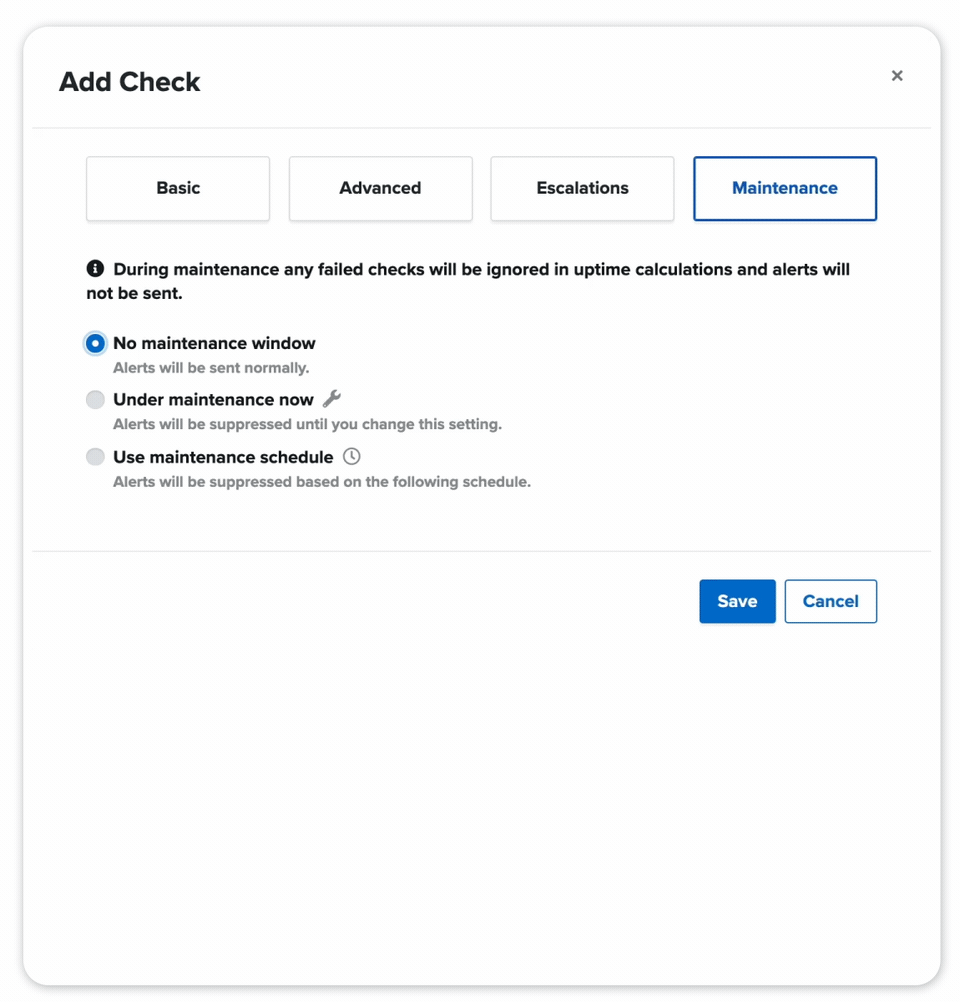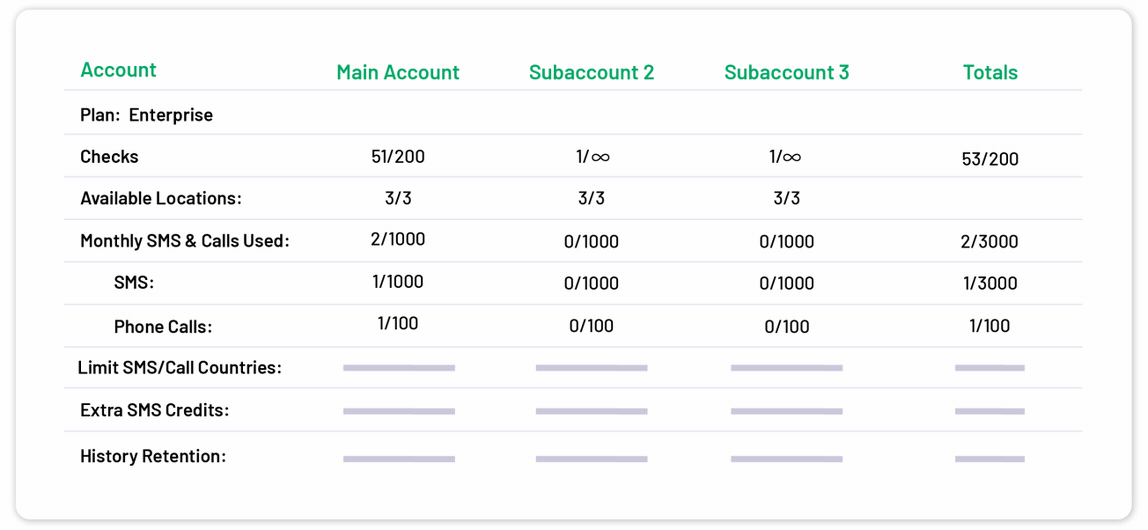 Monitor privately and securely
Access Uptime.com via SSO and 2FA, and easily manage subaccounts and user permissions. Use private probe servers to test internal uptime of apps and websites used by employees.
Centralize uptime performance data
Continuously test everything from HTTP(S) and SSL certificates to forms, page speed, and availability with transaction checks and real user monitoring.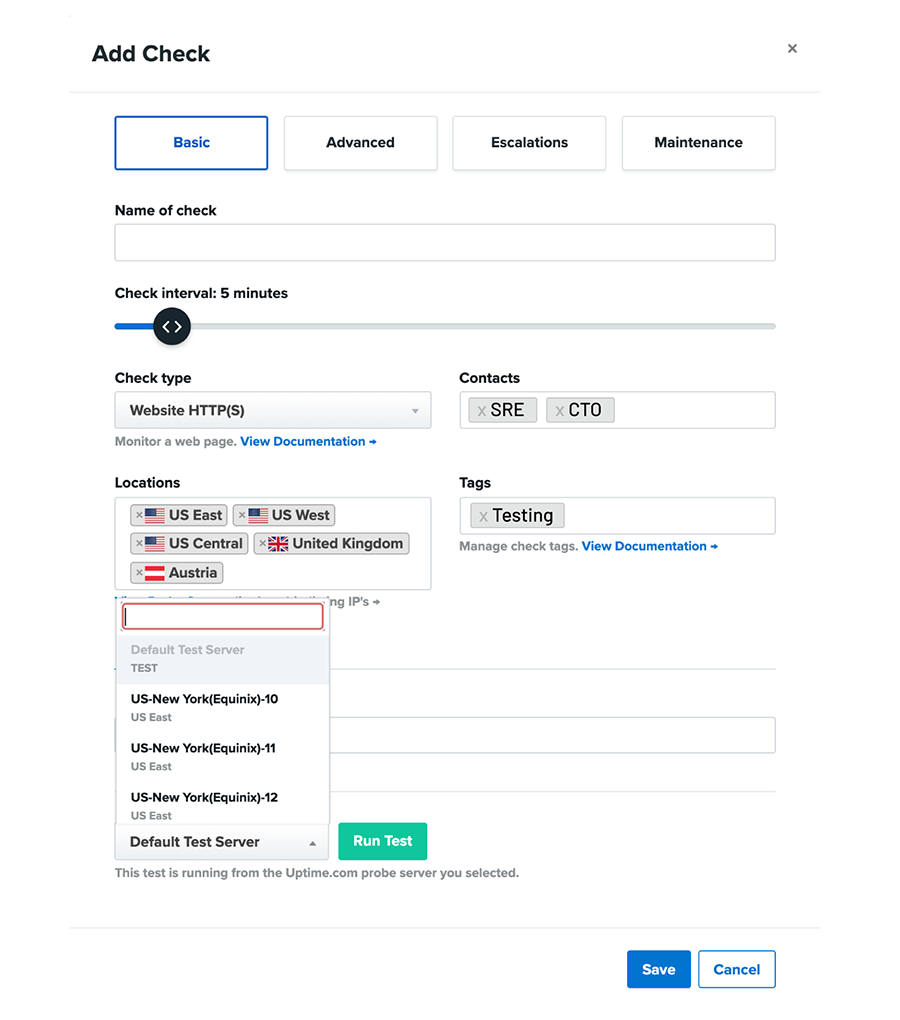 Share website status updates
Protect customer experience. Communicate outages, scheduled maintenance windows, and updates with custom branded status pages you'll want shared and subscribed to.
Count on top-rated support
Expert customer support means a lot to us, too. Get the 24/7 technical monitoring assistance you need from our 100% human support team and detailed documentation.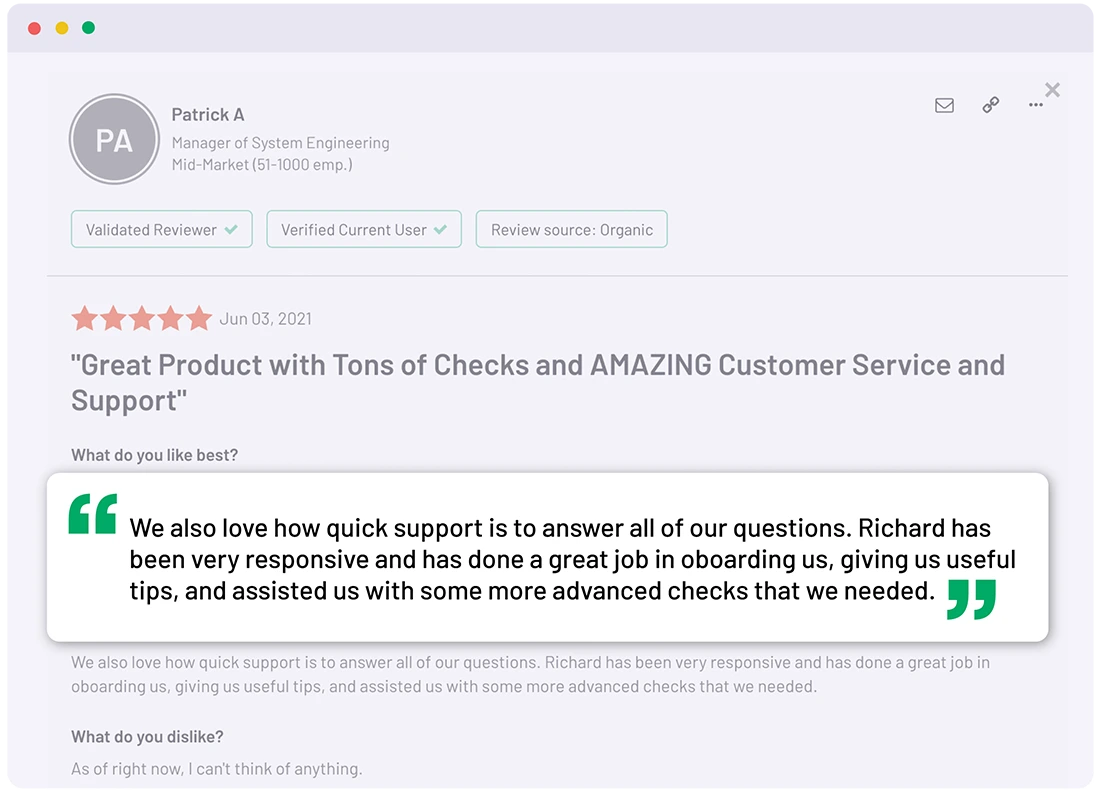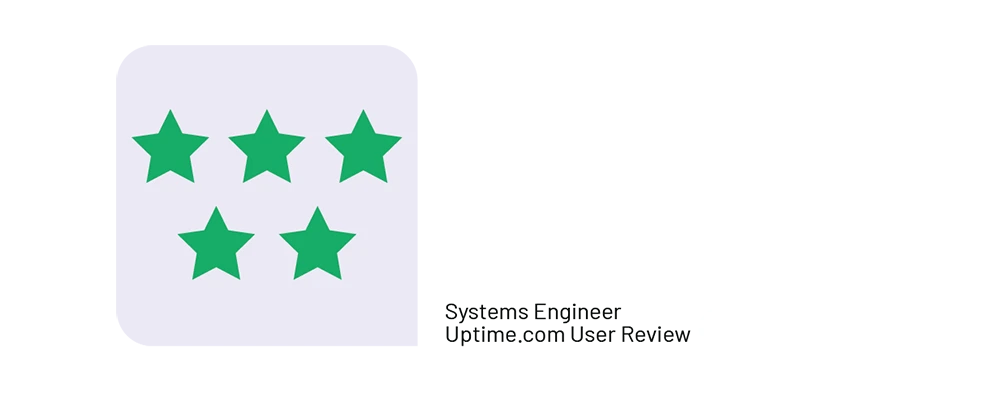 "Uptime is through, reliable, and super useful"
"Comprehensive monitoring for an entire site, including DNS, Web Server health, TLS certificate monitoring, etc. is a breeze. We have also greatly improved the stability and availability of our services by catching issues promptly and eliminating problem areas before they become critical."
Try before you buy,
100% free
Comprehensive uptime monitoring
Accurate, reliable IT alerts
360° infrastructure reporting
24/7 human support
À la carte monitoring subscriptions