Uptime.com Blog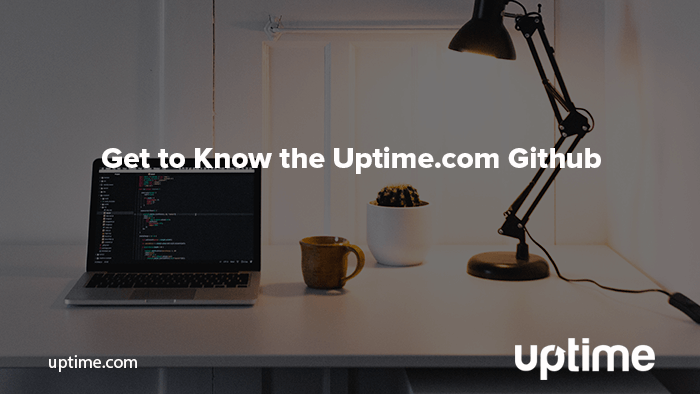 Get to Know the Uptime.com Github
Uptime.com maintains a Github, which we update with important and useful resources for those seeking a command-line approach to Uptime.com. We also house important files there for users of our private location probe servers. When you want to use our REST API, and you need help getting started, our Github is a good place to begin.
Today, we want to introduce you to our project,  discuss why we chose Github, and share what we hope to accomplish in the future.
Let's "git" to it! 😉
Why Github?
Uptime.com developers contribute to open source projects as part of their work, and we wanted to create a space where new projects and ways to use our system could benefit our community. Github is the ideal repo to house these projects, as it is popular among open source enthusiasts and amateur developers.
We kicked off our project with some simple-to-implement scripts that utilize our REST API within fair use. Try these for yourself and see where they lead you! As "templates", each offers a complete experience in and of itself. You can modify each to meet your needs.
The Basics
If Github is new to you, here is a great place to start. This free course will teach you the basics of using the Github desktop app to master the fundamentals of starting or contributing to a project.
For those who are a little more advanced, you might check out this video on command line github usage where you can pick up some fancy tricks:
And this cheat sheet is handy for getting started with the command line.
Armed with the fundamentals, you're ready to head over to the Uptime.com Github and give some projects a try!
Examples Using REST API
The best place to get started is with our sample scripts. We'll cover each here briefly:
These scripts will run under any recent Python 3 interpreter. Run these as follows:
python3 script.py --token <YOUR_API_TOKEN>
create_update_http_check.py

This script walks through creation and updating the HTTP(S) check with Python.

delete_sample_checks.py

Use this script to delete any test checks created by these API samples.

monitor_checks_and_alerts.py

We are often asked how to do some operation within fair use limits, and this script helps demonstrate what is possible. Here, we monitor the status of checks and alerts in real-time.

create_and_test_all_checks.py

This script is one of the most useful in our package, offering methods to create all kinds of checks via the API. Additionally, a test is performed. A pair of checks is created with an expected UP/DOWN state. The script then waits 10 minutes and compares the expected check state to the actual one where possible.
Other Projects
We're always looking to add more projects to our repo, and we look forward to seeing your contributions as well.
Terraform
Created in partnership with Kyle Gentle, this provider offers a method for provisioning checks via Terraform. It may be a useful resource for those seeking to get started with Uptime.com and Terraform.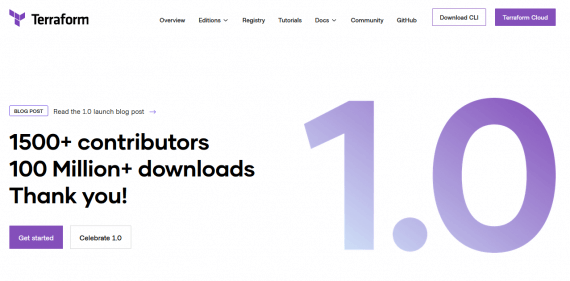 Statistics and Metrics
Created in partnership with John Arundel, this statistics and metrics checker offers unique insights into your data. See how well your sites performed, ranked and with simple graphs, for greater insights. Correlate response time with downtime, or look at duration of outages compared to overall downtime. Ideal for those seeking data from within the terminal.
Private Location Monitoring
Those who utilize private location monitoring will need this space to retrieve key files, such as the README or an example run file. Support provides this link to you when you start your private location probes for the first time, but anyone is welcome to visit for further investigation.
The Future of Uptime.com and Github
Originally, Github started as our repo for side projects. Today, it hosts important files critical to product usage in addition to projects for every user to show how the REST API can work for you. What does tomorrow hold? Our goal is to help you better utilize our system, with your contributions, and our technical expertise, the sky's the limit.
Can't wait to get started? Download a project and start hacking. Let's work together and build something everyone can utilize!
Minute-by-minute Uptime checks.
Start your 14-day free trial with no credit card required at Uptime.com.
Don't forget to share this post!