Uptime.com Blog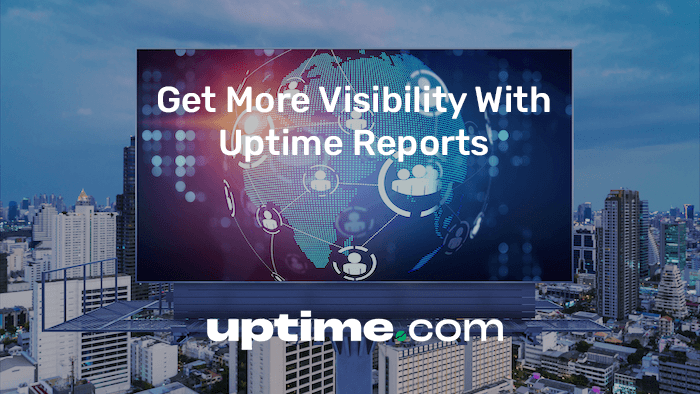 Get More Visibility with Uptime Reports
Web performance greatly influences the user experience through engagement with your brand and impression of your products. For example, page speed is directly proportional to how long people stay on a site. As a result, there's much more demand for network optimization on modern devices, including AR, IoT, cloud drives, and mobile apps.
When your network stretches across hundreds of locations, the server ends up receiving the output from tons of clients at the same time. To stay ahead of the curve, what you need is a system that quickly adapts to evolving technologies. The best systems will accurately measure the quality of those networks to detect any strange activity.
With that in mind, let's walk through what you should know about Uptime Reports.
How to Find a Suitable Server Monitoring Provider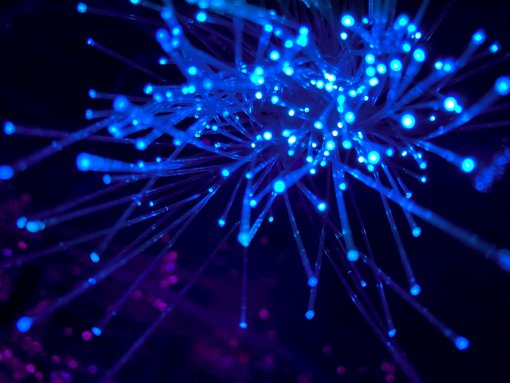 Server monitoring tools are everywhere, testing the integrity of your websites and notifying your team the moment downtime is detected. And yet, picking the best solution is quite the feat, with many areas to consider. Are you looking for an open-source or paid service? Do you prefer using real-time monitoring as opposed to synthetic monitoring? With Uptime.com, you don't have to choose.
Scalability plays a huge part in load balancing, where the number of servers dictates how many applications can run on them. Your monitoring solution needs to scale with you. Enterprises will need to select software capable of juggling multiple networks or pulling statistics from hundreds of databases. Smaller businesses own fewer sites, so they can get by on a handful of tests. This usually consists of detecting broken plugins or troubleshooting DNS errors.
No matter the issue, scale, or scope: Uptime.com has you covered, with the reports to prove it.
What Are the Features and Benefits of Uptime.com Reporting?
If you want  detailed reports on your site's uptime, page speed, and SLAs, then your best bet is to get started on Uptime.com.
One thing that makes Uptime.com stand out is the option for RUM analysis. Visualize user session data and charts for geolocation or browser types to discover where those users originate from. It also finds script errors and filters out bot traffic to keep your reports focused on actual users. By typing in a URL, you'll be able to check critical pathways in case the page goes offline.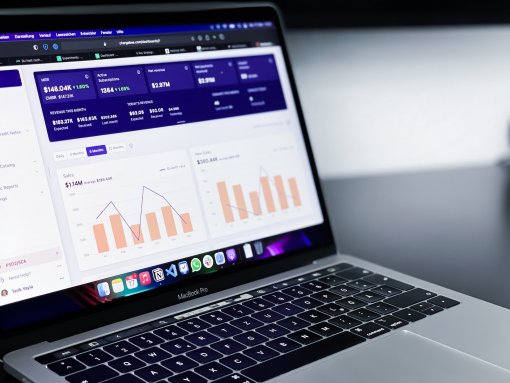 Another benefit is the ability to personalize your own dashboard.  Display all your critical performance data on one centralized hub. This makes it easier to configure your alerts, API settings, and check types, as well as distinguish them between different users and teams. Keep work focused by limiting access to necessary checks only.
At the end of the day, you decide who has access to what systems, then schedule the relevant checks for those that don't. After you turn that into a report, deliver the uptime data to your team through scheduled emails.
Aside from scheduling website maintenance, the reporting tab is where you build custom status pages or share reports with your team. In the analytics section, system indicators are separated by response time for various components, displayed as charts over an extended interval.
Uptime.com Is Always Evolving
Uptime.com has diagnostic tools for comparing load times and downtime reports for managing incidents. By collecting data on web sessions, real user monitoring (RUM) gives developers a proper view of the front-end experience.
Group Checks is a newly released feature that makes it possible to assemble your alerts, reports, and performance analytics in a single system. Monitor individual checks as a group, with an emphasis on SLA accountability and top-down observability. Produce reports according to average SLA values or be able to differentiate between isolated and system-wide outages.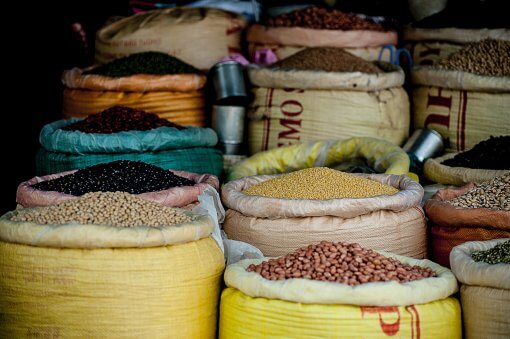 New users will see the Uptime.com launchpad for listing checks under four categories, along with their allocation and usage counts. For a deeper dive, click on any check types to open the Add Check window.
This is where you register the name, type, contacts, and check tags. The other option is to manually select checks and sort them by alert conditions. These associated checks combine to calculate your overall uptime percent.
There are also additional tools to manage the dashboard, write up SLA reports, and view third-party integrations. Consult the Quick Start guide to learn how to navigate the launchpad, and a quick tour of everything else!
Minute-by-minute Uptime checks.
Start your 14-day free trial with no credit card required at Uptime.com.
Don't forget to share this post!