Downtime Costs Enough
Choose Uptime.com over Catchpoint for better tooling, top-rated support, and no false alarms -- for 10-15x less per year.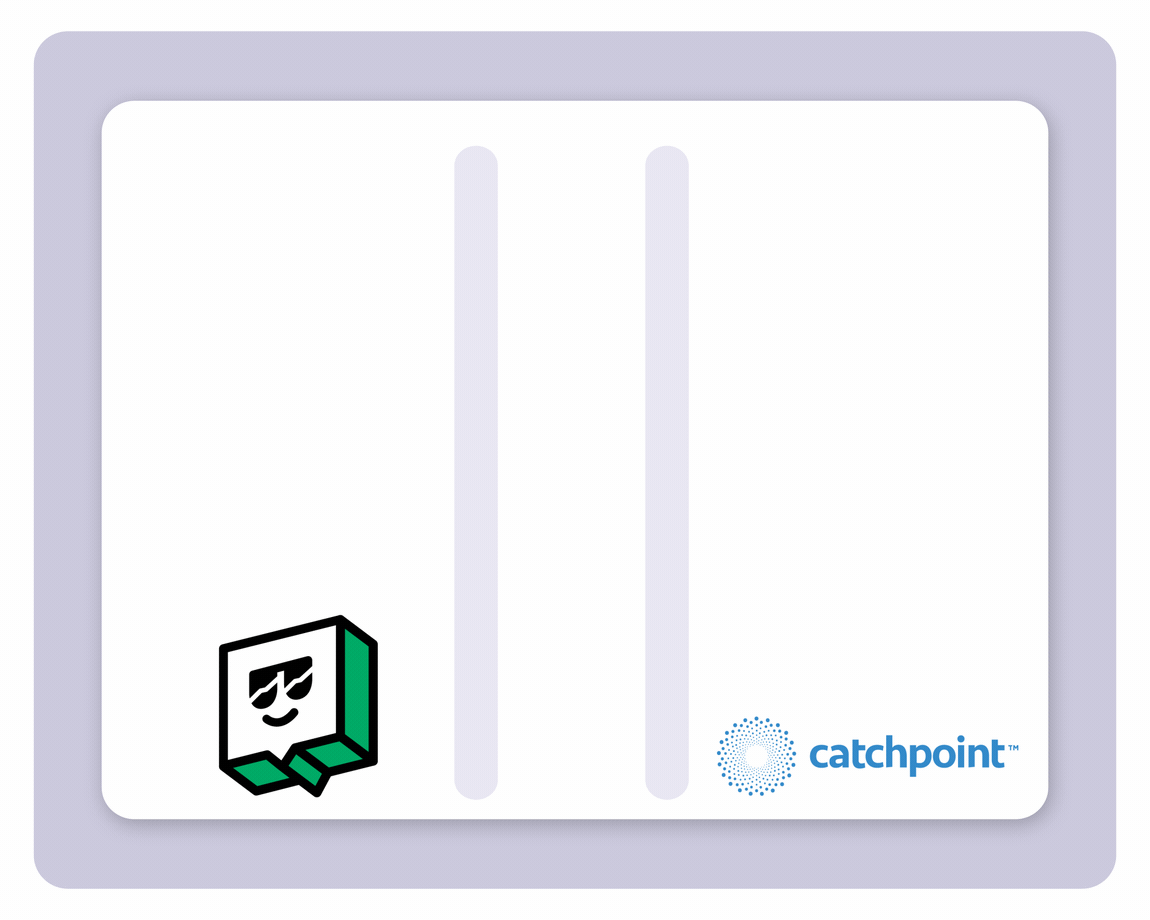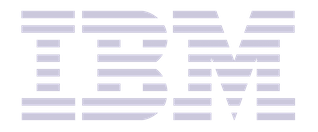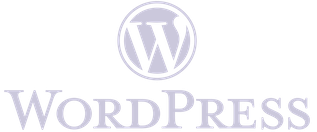 Don't just take our word for it
See how we compare in functionality and user feedback.
Functionality

Uptime.com

Catchpoint

Global External Monitoring
✓
✓
Comprehensive Checks
✓
Synthetic Monitoring
✓
✓
Real User Monitoring
✓
✓
Private Locations
✓
Status Pages
✓
Customizable Dashboard
✓
✓
Integrations
✓
✓
Subaccounts
✓

G2 User Ratings

Meets Requirements
✓
✓
Ease of Use
✓
Ease of Setup
✓
✓
Ease of Working With
✓
Product Direction
✓
✓
Quality of Support
✓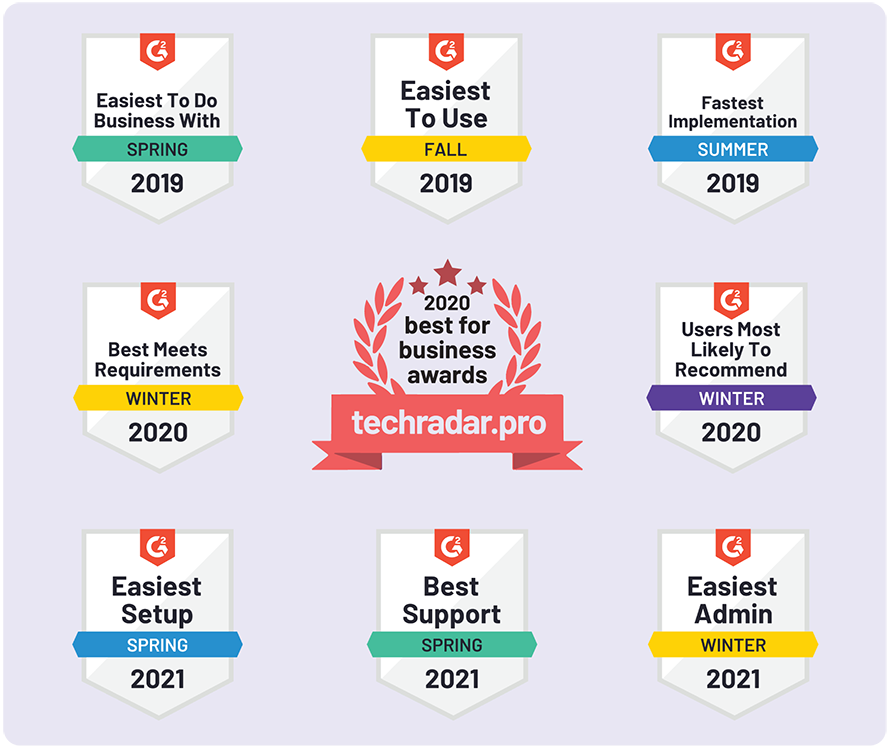 By thousands of customers who love the quality, stability, and reliability of our award-winning platform and people.
By industry experts like G2 and TechRadar who have named us one of the world's best web monitoring solutions.
Trust our top-rated technical support
Products alone don't catch problems, people do. Our 100% human support team is rated web monitoring's best and available 24/7/365 so you spend less time finding help and more time resolving downtime.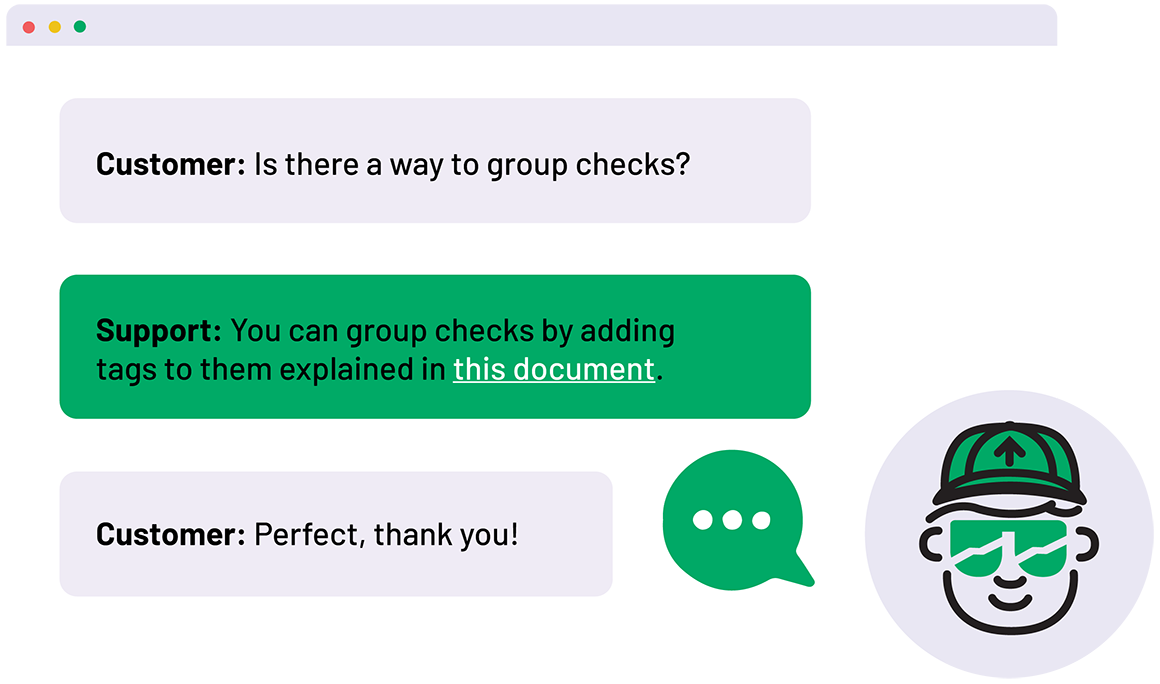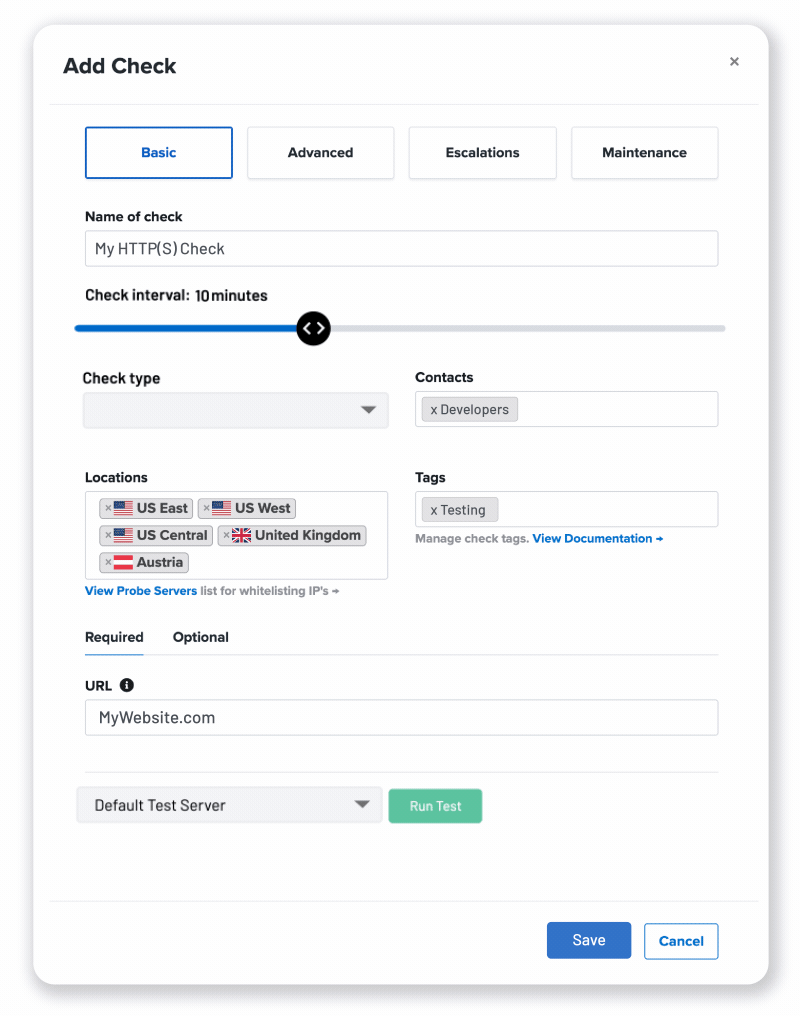 We easily beat Catchpoint in anything having to do with ease of use. Count on dozens of checks, synthetic monitoring, and RUM from the solution awarded the top usability rating of any web monitoring provider on G2.
Take advantage of better monitoring
More money doesn't mean more monitoring. Utilize dozens of checks you won't find with Catchpoint to monitor the entirety of your websites, applications, and networks -- without breaking your budget.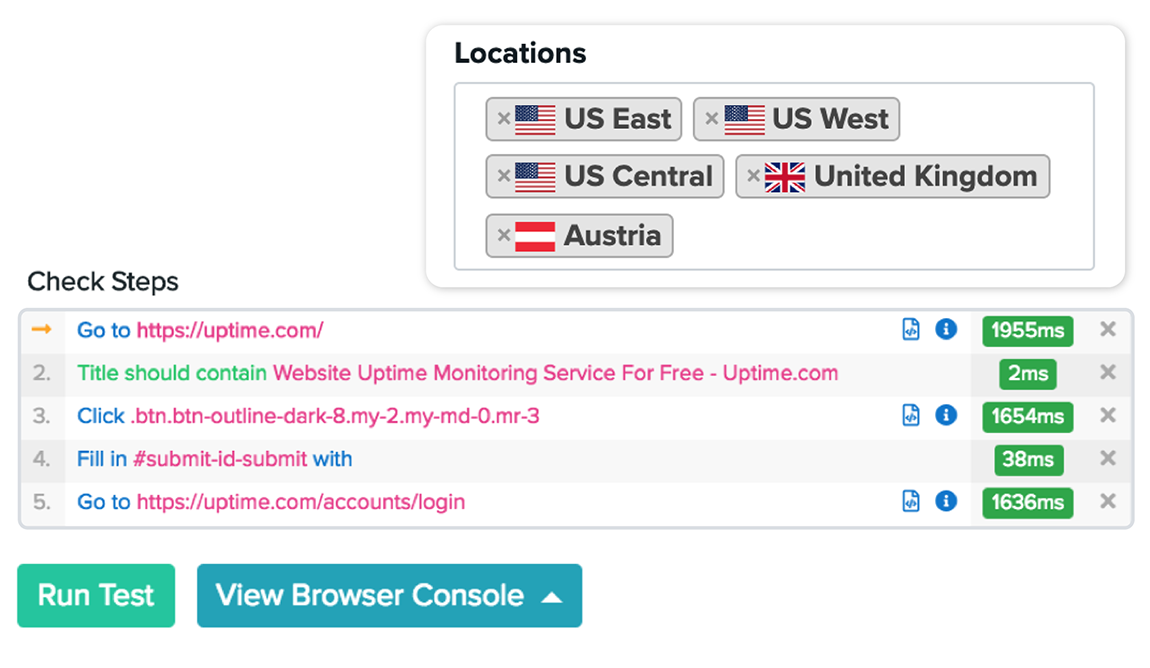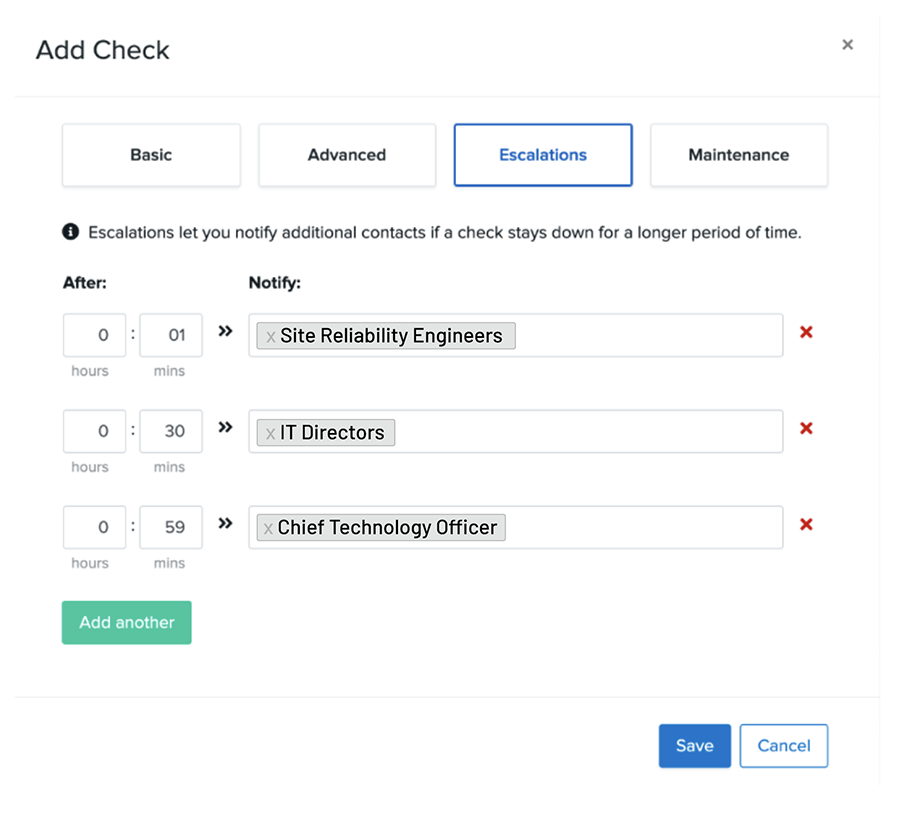 Customize your monitoring, your way
Customize alerts across call, text, email, or virtually any DevOps tool while setting contacts and escalations your way. Assign main contacts and teams, all while deciding when (and who) gets notified based on severity levels.
If you've heard of us, it's for the right reasons
Stop paying more for less value. We've been named one of the world's best monitoring solutions by G2 and TechRadar by enabling businesses to buy and use what they need (and nothing they don't!) for 10-15X less annually.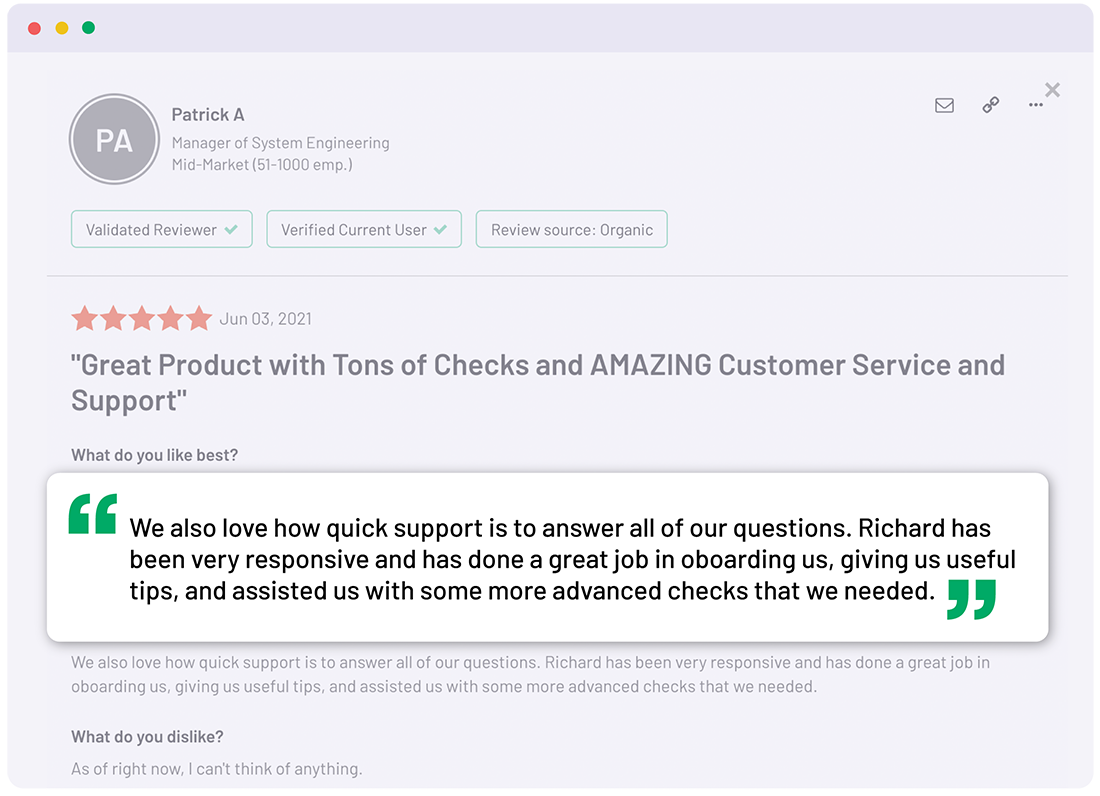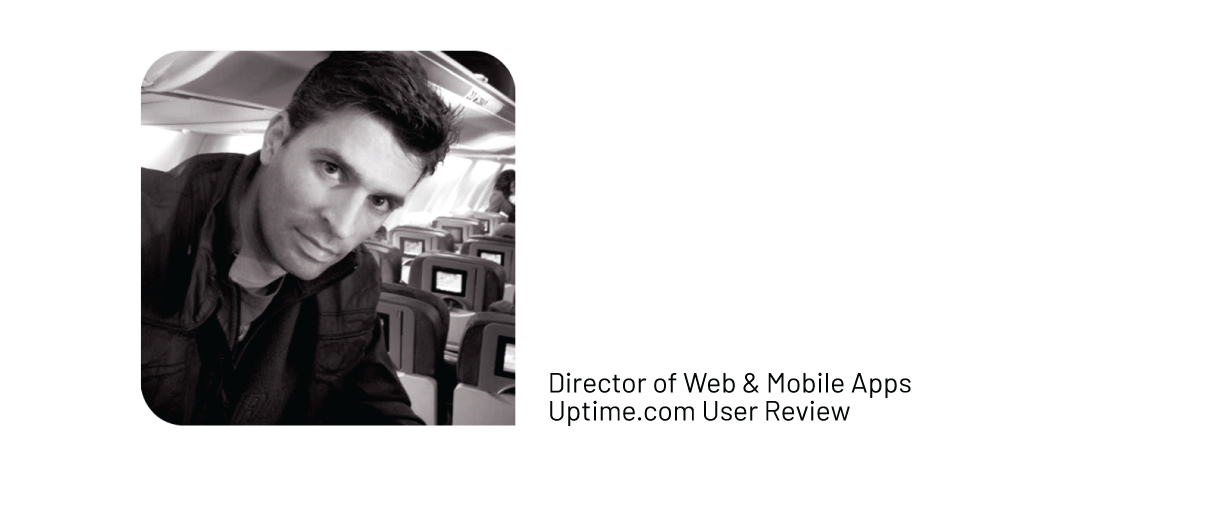 "Easy to reach and team members react very promptly. Had an issue with an SSL certificate monitor and they addressed it quickly."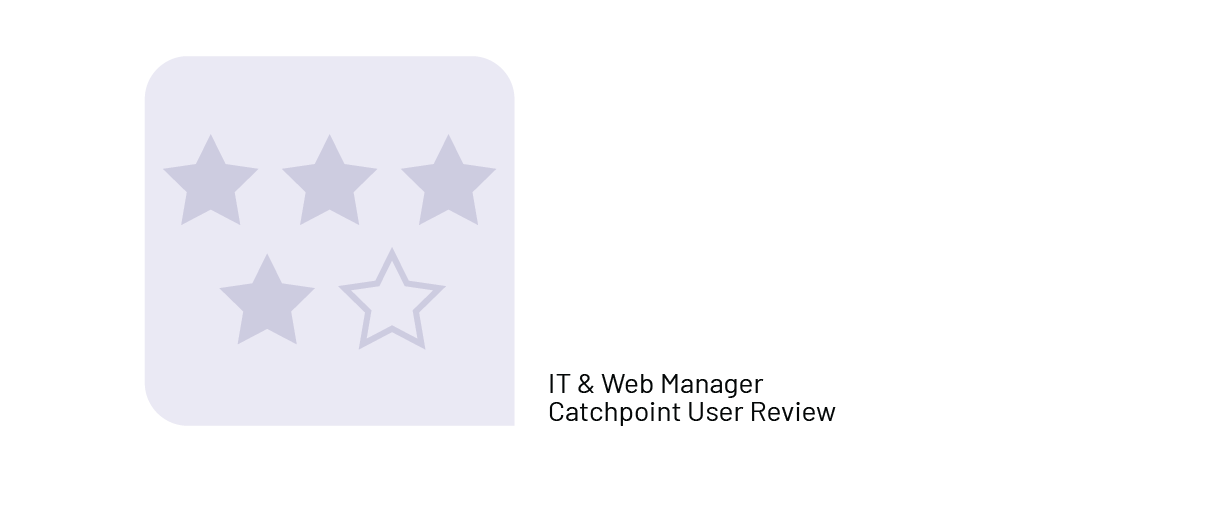 "I DO NOT LIKE THAT IT IS DIFFICULT TO GET AHOLD OF (CATCHPOINT) CUSTOMER SERVICE."


Try before you buy, 100% free
No credit card required
No strings attached
No shenanigans
Just peace of mind