Uptime.com Blog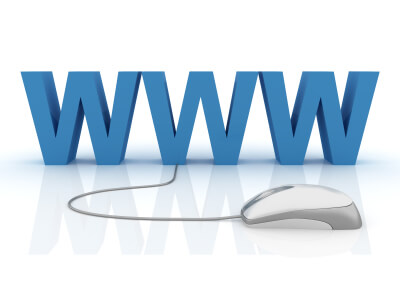 Why Monitor Your Website?
Website monitoring involves regularly checking your website to ensure that it's up and functioning properly. Website downtime can result in dissatisfied customers and loss of profits, so it is imperative to try to reduce the amount of time your site goes offline.
Uptime website monitoring can benefit your website in several ways:
Reduce website downtime: The sooner you are aware of a problem, the sooner you can repair the issue.
Scan for viruses and detect hackers quickly: A hacker can interrupt your website's uptime and add malicious code to your site. You can avoid serious negative consequences by identifying hackers swiftly.
Find out if your web hosting company is causing downtime: Web hosting companies won't always be upfront about site problems unless you can provide proof to back up your claim.
Maintain a good reputation among site visitors: Minimizing your website's downtime can help you develop a reliable image and lead to repeat customers.
Obtain a higher search results ranking: Constant issues with downtime will negatively affect your Google search results.
Unless you plan to visit your website once each minute while also constantly refreshing the page and clearing your cache, you probably won't be aware of the problem if your site goes down. In fact, many site owners don't even realize their site is down until they receive complaints from potential customers. A website monitoring service can be highly beneficial.
Uptime.com is a service that monitors website downtime by checking your site at one-minute intervals 24 hours a day, 7 days a week. If it detects downtime, you'll be notified immediately via SMS, email, Twitter or push notifications. This service also scans sites for malicious software and other security threats that can cause your site to become blacklisted.
Minute-by-minute Uptime checks.
Start your 14-day free trial with no credit card required at Uptime.com.