Uptime.com Blog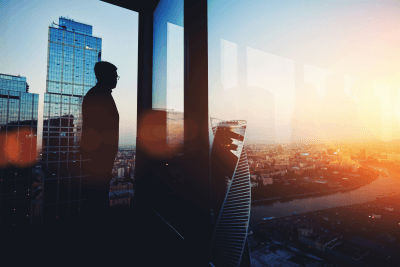 Why Enterprise Businesses Need to Avoid Downtime
Website downtime is incredibly costly, but especially so for large businesses. Since so many companies rely on their website, bigger companies face some of the biggest challenges when their websites go down. The first reason, though, has nothing to do with revenue, but perception.
Since bigger companies tend to be more established and feature larger revenue streams, the public expects more from them. If the website of a local retailer is down, then people give them the benefit of the doubt. If Wal-Mart's site goes down, then customers become very angry very quickly. Keeping sites up at all times is critical to the reputation of big companies.
Talking about Revenue
Amazon famously crashed in 2012, bringing the online sales giants revenue to a giant stop. Based on several calculations, Amazon lost an average of $116,229.07 per minute during the crash. While Amazon is a multi-billion company, no one wants to lose potential revenue, especially more than $1 million every nine minutes.
This shows the financial importance that websites have. Amazon lives and dies by their site, so a crash of the company's site causes major problems. While other companies may not suffer such a severe loss, they will still have a loss. Experts estimate that website downtime costs between 1% and 2% of revenue each year.
That can mean big numbers for companies that make billions.
Fighting off Up and Comers
A lot of consumers are turning away from bigger companies these days, in part because the big companies lack the agility and customer service customers want. If a website goes down, it only adds fuel to that narrative.
Big companies must ensure they have enough computing power at all times and also have the ability to expand as needed. With so much invested in big company websites, having them fail is not an option for many reasons.
Minute-by-minute Uptime checks.
Start your 14-day free trial with no credit card required at Uptime.com.