Uptime.com Blog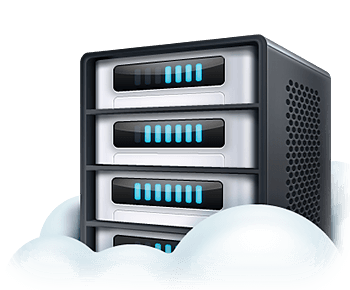 When 99 Percent Website Uptime Isn't Good Enough
You are ready to sign on with a web service provider, but then you notice something in the fine print. It informs you that your site will be down almost four days per year in combined outages. Would that seem good to you?
The answer, of course, is a strong no. Any downtime costs you money from lost revenue, decreased employee productivity, and a decline in customer trust. What if those nearly four days happen all at once during the holiday shopping season? What if the outages occur during peak Internet use times? And again, those are only the averages, so there is a chance you could suffer even more unplanned downtime.
That's the truth behind 99 percent uptime guarantees. When it comes to website hosting, 99 percent is simply not a high enough number when talking about your website. Yes, the number sounds good, but that's where a lot of companies get fooled. They look at the number and think it protects everything but the occasional glitch, but in reality they are left far more exposed.
The True Meaning of 99 Percent
Let's look at the specific numbers to see the problems with 99 percent uptime. That means:
14 minutes and 24 seconds of downtime per day.
One hour, 40 minutes, and 48 seconds of downtime per week.
Seven hours, 18 minutes, and 17 seconds of downtime per month.
Three days, 15 hours, 39 minutes, and 29 seconds of downtime per year.
As you can quickly see, those numbers rise pretty quickly. While 99 percent sounds great, it's flawed. When signing a service level agreement for web services, companies, no matter what size, need their site to be up as much as possible. Service providers need to provide 99.9 percent uptime as a minimum and then have measures in place to get your site back to working condition if it goes down.
Uptime.com can help ensure your site minimizes this sort of troublesome downtime. With instant alerts over a variety of platforms, routine checks from different parts of the world and custom analytics, companies can learn exactly how their site performs.
The reality is no provider can provide 100 percent uptime. Things do happen. Sites like Target, Amazon, and even Google have had outages. The key for them, and for any business site, is to minimize those glitches as much as possible. Every minute of downtime means a loss in money for your company, so work only with providers that want the same thing for you.
Minute-by-minute Uptime checks.
Start your 14-day free trial with no credit card required at Uptime.com.
Don't forget to share this post!