Uptime.com Blog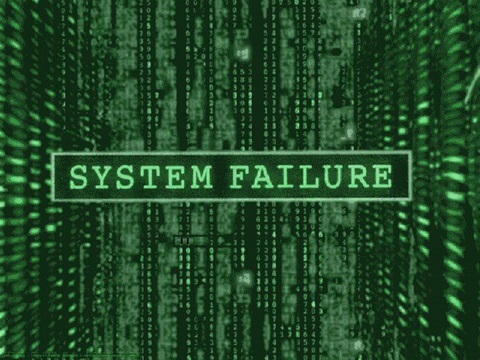 2013 Amazon Crash: Lessons in Website Reliability
It's rare that major websites crash, but it does happen from time to time.
In 2013, Amazon saw its very own homepage go down for about 40 minutes in the United States and Canada, costing the company an estimated $2 million in revenue. The crash happened at about 1 p.m. Pacific Time during one of the key times for Internet traffic.
Now $2 million is not much for a company that had more than $80 billion in revenue that year, but it's still significant. There are a few key things that any website owner can take away from Amazon's crash, which garnered lots of public attention as the site traditionally ranks as one of the world's most 10 visited each day.
Communication
One of the best things Amazon did during the outage was have an error page that prompted users to try to reload the site and, if that failed, go to the company's homepage and try again. What this did is inform customers that a problem did occur and gave them a way to possibly remedy it. While it's bad for a site to go down, it's worse if the customer was met with a blank screen or a page that refused to load. By letting customers know what was going on, Amazon took a little sting out of the crash. The company also used social media to communicate with customers.
Recovery
Amazon was down for 40 minutes, which is a lifetime in web time. The length of the outage likely corresponded to the size of Amazon's web page as finding and troubleshooting the cause added to the delay. While there is no set number, the goal is to get your site up and running as fast as possible. In the long run, 40 minutes is not the end of the world even if it feels like it at the time. The key is to think quickly and clearly and fix the problem in minutes, not days or weeks, as sometimes is the case. Of course, the earlier you know, the better off you'll be.
Remediation
For a site as highly trafficked as Amazon is, the site is incredibly reliable. While it's 2013 crash did get attention, the company has a startling few moments of noted downtime. In fact, before the 2013 crash, the most notable one for the company happened six years earlier. While crashes are never good, if the downtime is a one-time event then customers are more easily able to forgive. If they become a regular occurrence, though, it's likely they'll go somewhere else more reliable.
Minute-by-minute Uptime checks.
Start your 14-day free trial with no credit card required at Uptime.com.