Uptime.com Blog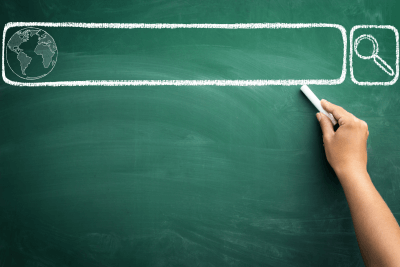 What is Green Hosting?
Green hosting, also known as eco-friendly hosting, refers to website hosting that is intended to preserve energy as well as generate energy from renewable sources. Being "green" can come in a variety of forms.
Resource Conservation. By applying conservation methods such as limiting the amount of paper used in marketing materials and printing on both sides of the page, a company can drastically reduce the amount of paper it uses.  Other conservation methods can include reducing company travel and turning off lights in the office.
Minimize Carbon Pollutants. Carbon emitting generators, which burn non-renewable fuels and release high levels of carbon and other toxins into the environment, are often used by data centers to create energy and power websites.
Create Energy from Renewable Sources. Many green web hosts derive energy from wind, solar and other renewable resources to power their servers, offices and data centers.
Safe Equipment Disposal Plans. Electronic components are recycled when possible, and damaged or old computer equipment is safely disposed of so that it will not negatively affect the environment.
Purchasing Renewable Energy Certificates. Renewable Energy Certificates, also known as RECs or Green Tags, are credits that a company can purchase to go toward the production of alternative energy sources, such as wind or solar power. Renewable Energy Certificates can also go towards planting trees. RECs allow a company to offset or compensate for its carbon emissions by reducing emissions made elsewhere.
How Do You Know if a Web Hosting Company is Really Green?
In order to verify the authenticity of a green web hosting company, you should cross reference their green certifications, closely review their green policies, and ensure that they are using energy star rated servers that reduce energy consumption. Additionally, be wary of high prices. Just because a hosting company is green does not mean that it will necessarily cost more to use their services than regular web hosting services.
Minute-by-minute Uptime checks.
Start your 14-day free trial with no credit card required at Uptime.com.
Don't forget to share this post!