Uptime.com Blog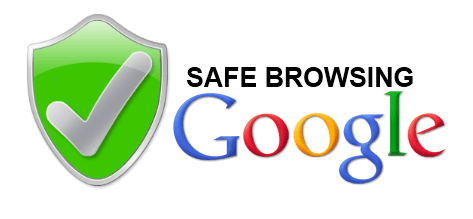 What Is Google Safe Browsing?
To help notify customers of when their websites go down, Uptime.com uses two powerful web scanners: Google Safe Browsing and Yandex Safe Browsing.
These tools are just part of the entire Uptime.com offering, but are key parts to notifying website owners when their sites contain viruses. But how exactly do they work and why are they important?
Americans are familiar with Google, the search engine giant that is the most visited webpage on the Internet. Most are probably not familiar with Yandex, but it can best be thought of as a Russian Google. It is a search engine that ranks as the world's 19th most popular site, ahead of places like Bing and Instagram.
Scanning For Malware
Both Google and Yandex provide a daily list of web addresses that contain malware or phishing content, aimed at providing hackers a way into your network. The malware is usually stored as downloaded information, but also can be accessed as a downloadable link.
Uptime.com checks each day to make sure your site does not appear on the lists of sites on these warning lists. Obviously, you are not trying to put malware on your site, so by checking these databases, Uptime.com makes sure your site is not there erroneously. If your site makes these registries it could be blocked from browsers like Safari and Firefox, deterring traffic from your site.
There is also the possibility that your site has become infected. Hackers could plant a downloadable file on your site, especially if it reaches a large audience. This is, of course, a rare occurrence, but it does happen.
Uptime.com alerts provide you with information on your site as soon as possible so you can take the necessary action. While having your website become inaccessible is bad for business, having it be down for a long period of time is worse.
With tools like the Google and Yandex search indices, Uptime.com can keep you informed at all times.
Minute-by-minute Uptime checks.
Start your 14-day free trial with no credit card required at Uptime.com.