Uptime.com Blog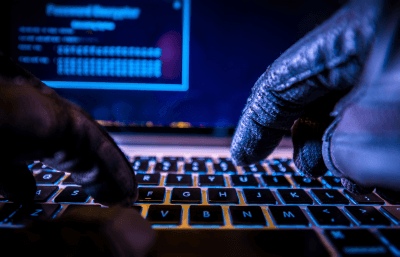 The Hacking of Zameen.com: What Happened and Why It Matters
You have probably not heard of Zameen.com if you live in the United States, but it is one of the largest real estate websites in the world. It serves as a Zillow for Pakistan, one of the world's fastest growing populations, and is in the top 1,000 websites in the world when it comes to traffic.
This past March, a hacker broke into the site. The hacker not only stole databases full of customer information and posted them online, but he made a show of his hack. He defaced the site, saying it was hacked along with some other inappropriate marks. It was bad.
So why is this important? Because it shows the ugly side of hacking.
Many hackers just want the information a site holds. Usually, it is personal information of customers or financial information from the company or customers. Basically, anything the hacker can then resell on the black market for a quick profit.
By defacing the site, though, the hacker tried to make a display of Zameen.com. Sadly, this kind of thing happens today, especially when tensions over hot-button topics such as politics and religion are involved.
Now, this type of thing is not likely to happen to a small business website owner. That's the good thing. But if it does happen, a site can be completely taken over, and for small business owners this can be a disaster. Hackers can post any content they want, no matter how heinous, and potentially turn off customers forever that don't know the site is hacked.
The hackers can take whatever information they want as well. It's a scary thought, especially for organizations that rely heavily on their website.
If nothing else, the hack on Zameen.com is a reminder to practice good cyber-safety practices. Update passwords frequently, always install new security patches and take advantage of any additional security features hosting provider offer. While those steps will not guarantee you safety from hackers, it will lessen the likelihood of an attack by making your site a less appetizing target.
Minute-by-minute Uptime checks.
Start your 14-day free trial with no credit card required at Uptime.com.