Uptime.com Blog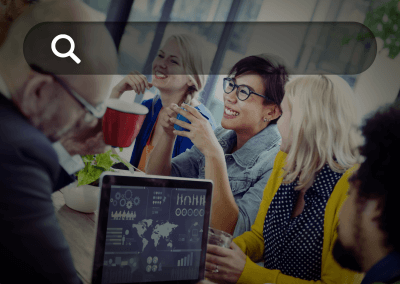 How to Use Website Monitoring to Build an Audience
Monitoring your website is about more than just keeping things online; it's about meeting the needs of your audience. Those uptime reports are full of essential information including how many people are logging on, what they're doing on your website, and what keeps them coming back. You can use this information in a variety of ways to increase your audience and to improve your existing services. Take a second look at your uptime reports and see what clues they offer about who your audience is and what they're looking for.
What's Hot and What's Not
If you know what people are doing on your website, you can get a sense of why they logged on in the first place. Was it a post on Facebook that brought them to your site, a paid advertisement, or a new video? Your website monitoring service has the answer. You can also see what features or pages are turning users away. If something isn't working, you might want to consider changing your approach or deleting the page all together.
Mixing It Up
Running a website usually involves some form of experimentation. Trying new things is a great way to keep your customers on their toes. You can expand your audience and give your existing customers new reasons to check out your website. You can monitor every new post and new feature to see how well it's working. If you see a spike in traffic, you'll know that whatever changes you made are having a positive effect. If your traffic stays the same or goes down, it's probably time to move in a different direction.
A Commitment to Service
Building an audience is also about a commitment to service. More traffic means more responsibility. Signing up for a quality website monitoring service will help you keep your website online and available to your users.  There's nothing more frustrating to a first-time user than a blank page or a website experiencing downtime. Beef up your online support and make sure that your new users are satisfied.
Minute-by-minute Uptime checks.
Start your 14-day free trial with no credit card required at Uptime.com.
Don't forget to share this post!