Uptime.com Blog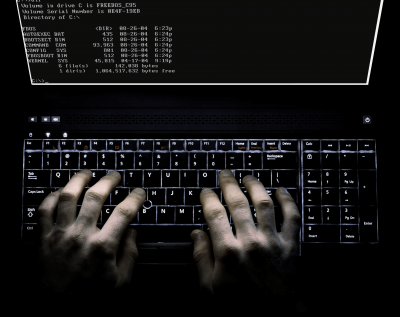 Uptime Monitoring is Your Site's First Defense Against Hackers
You may think your ecommerce site will never be hacked because you've taken precautions, but what will you do if those preventative measures fail? What will you do when you've been hacked?
Not to oversimplify things, but the best way to recover from being hacked is to know your site has been hacked. At this point, losing everything can happen in seconds. The instant your site is hacked is the moment your client's data is at risk, the moment your intellectual property is exposed, the moment your business is in jeopardy. It's also the first moment to mount a defense, oust the intruders, and start patching technical holes. Being able to act during this critical time period is possible only if you know—or have strong evidence—that you've been hacked. This requires an early warning system.
Site Uptime Monitoring: Your Early Warning System
Site owners know site uptime monitoring services provide reports on site uptime—i.e., how long a site is continuously online and available for business. But what may not be common knowledge is that services such as Uptime.com also provide advanced tools such as the following to identify security breaches.
One-Minute Scans
Unlike many security scanning services that provide 24-hour scans, Uptime.com offers similar scans once per minute. That means if your site goes down, you're notified within 60 seconds.
Google Safe Surf
Additional Uptime.com services include ongoing monitoring by third parties such as Google Safe Surf, which identifies whether a site is safe to surf or serves up malware with every page load. If it isn't safe to surf, Google tags the site accordingly. Such a report is critical because it not only verifies you've been hacked but identifies the threat.
Malware/Virus Checks
After a hack, if someone installs malware to steal customer data, Uptime.com's virus and malware checks quickly identify the rogue code. Imagine someone breaking into a residence and having 24 hours to locate and haul things away before the police arrive. Uptime.com notifies the owner within one minute.
Proactive Reaction
Once a site has been hacked, a business owner can only react. But an uptime monitoring service such as Uptime.com offers security reports and virus checks that help business owners be proactive in that reaction.
Visit Uptime.com to learn about all of the features we offer to keep you informed and your site up and running.
Minute-by-minute Uptime checks.
Start your 14-day free trial with no credit card required at Uptime.com.