Uptime.com Blog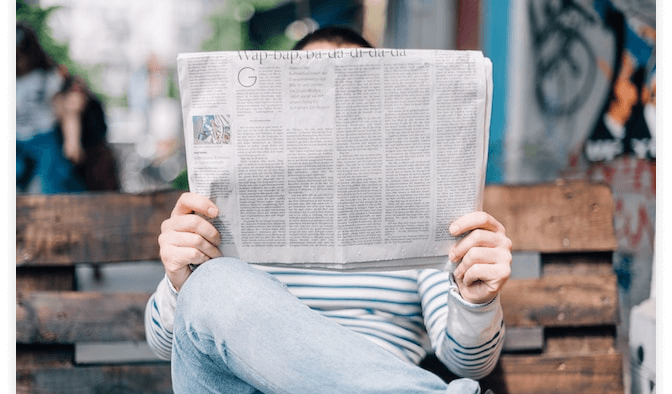 August Newsletter

Starter Pricing Plan
In today's digital landscape, the online presence of businesses and individuals alike is of paramount importance. With the launch of the Starter Plan, Uptime.com aims to empower website owners, entrepreneurs, startups, and small businesses with a comprehensive suite of monitoring tools, ensuring their websites stay operational and glitch-free.
The Starter Plan offers an unprecedented price point of just $20 per month! The plan offers a stepping stone for those embarking on their digital journey, with seamless upgrade options as their needs grow.
Subscription Management for Status Page
Managing subscriptions on a Status Page for a website monitoring platform is crucial to keep users engaged. Uptime.com is now providing the option for users to:
👫 Create user profiles that allow users to manage their subscription preferences.
👍 Easily opt in or opt out of different types of notifications.
📲 Regularly update the status of ongoing incidents.
✅ Alert when an incident is resolved. Include a summary of the issue and the steps taken to resolve it.
📅 Notify about the date, time, and expected impact of the maintenance. Allow users to subscribe to maintenance notifications.
Your Convenience Is Our Priority
In order to maximize convenience for our customers, we have been providing updates on the Uptime.com mobile apps, so don't forget to download our mobile app on iOS and Android to get instant push notifications and alerts.
Serbia Meetup
Our Engineering team met in Belgrade, Serbia to work on our next generation plans. They spent a lot of valuable time strategizing the next phase of website monitoring. Fueling innovation and revolutionizing digital experiences for our customers across the globe is our top priority.
Stay tuned for some exciting developments on our website monitoring platform!

Please take a moment to leave a review, and as a token of our appreciation, you'll receive a $25 Amazon gift card. Let's continue growing together! 🤝

Minute-by-minute Uptime checks.
Start your 14-day free trial with no credit card required at Uptime.com.