Uptime.com Blog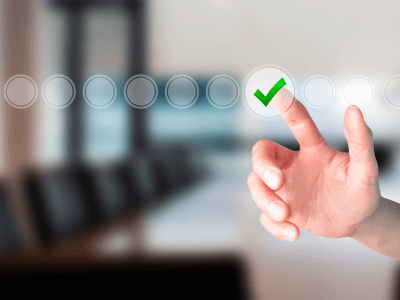 Uptime.com Alerts, Part 2: Pushbullet and Pushover
Uptime.com prides itself in letting website owners know the instant their site goes down. To do so, Uptime.com uses a variety of different notifications, many of which people may not be familiar with. Here is a look at two: Pushbullet and Pushover.
Pushbullet
People tend to use more and more devices these days from desktops and laptops to tablets and smartphones. While having all these different devices can be great, it poses a challenge as well. What if you get a notification on your phone, but you're working on your desktop?
Pushbullet aims to solve this problem. This service allows users to bridge the gap between all their devices, allowing people to see a phone's notifications on a computer or easily transferring links, files and more between devices. Startup companies, in particular, are using Pushbullet to manage communications and make getting in touch with employees easier than before.
Uptime.com understands this and has integrated its system to fit with Pushbullet. That way when a website goes down or there is another notification that needs to be sent, Uptime.com's messages will go to any Pushbullet-enabled devices. It's an easy way for people to stay in touch about their website's performance.
Pushover
Pushover is a similar solution to Pushbullet. It connects communications between multiple devices, including Apple and Android phones, along with tablets and wearable devices, such as Apple Watch.
Uptime.com is also compatible with Pushover, so users of the platform can get instant alerts about when their website goes down or other information they may need about their website's performance.
Why Instant is Necessary
Using platforms like Pushbullet and Pushover are important for helping keep customers informed. Website downtime can be incredibly expensive, costing companies current and future customers, along with the time needed to remedy the problem.
That is why Uptime.com makes an effort to contact website owners of outages or drops in performance from so many different methods. That helps guarantee that the moment a website gets out, Uptime.com can send a notification and, more importantly, the owner will receive it in order to fix the site.
Minute-by-minute Uptime checks.
Start your 14-day free trial with no credit card required at Uptime.com.