Uptime.com Blog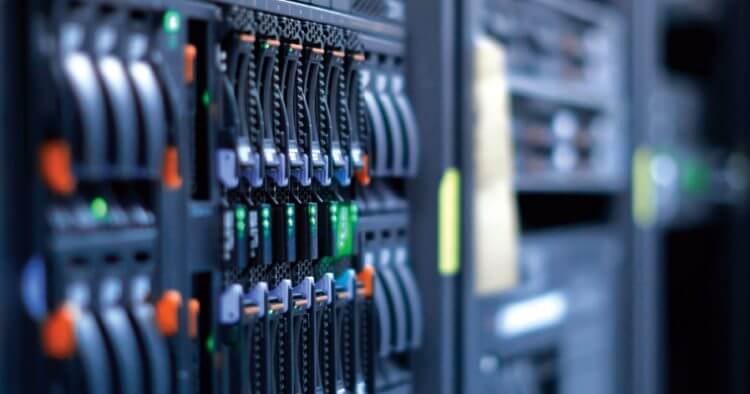 3 Easy Ways to Increase Website Uptime
Because website downtime can translate into profit loss and decreased credibility for your brand, it is critical to maximize your website's uptime. Here are three easy ways that you can improve the uptime of your website:
1. Optimize Your Front-End
One way to maximize uptime is to limit the number of Single Points of Failure on your website. A Single Point of Failure (SPOF) is an element of a system that, if it malfunctions, will cause the entire system to stop operating. By simplifying your site and reducing SPOFs, such as image and CSS files, you can minimize the likelihood of experiencing downtime.
2. Review Your Web Hosting Service Options
Downtime and bandwidth issues can also be attributed to your web hosting service. Although a web hosting service may offer unlimited bandwidth and guarantee 99.99% uptime, shared service with other sites may affect your own web performance. Prior to choosing a web hosting service, do your research. Read customer reviews, check for web hosting service awards, and select a company that offers a money-back guarantee and backs up their uptime claims.
3. Opt for a 24/7 Website Monitoring Service
Utilizing a website monitoring service is one of the easiest ways to maximize your website's uptime. A website monitoring service will notify you immediately upon discovering that your website is down, thereby allowing you to resolve the issue faster and avoid further complications. Quality website monitoring services offer 24/7 monitoring and include full page load and transaction monitoring, as well as web load testing. Uptime.com, for example, is a service that monitors uptime and performance by checking customer websites at one-minute intervals from 30 different locations across five continents. If there are any issues or if downtime is detected, the customer will be alerted immediately via SMS, email, Twitter, web-hooks, or push notifications.
Minute-by-minute Uptime checks.
Start your 14-day free trial with no credit card required at Uptime.com.