Uptime.com Blog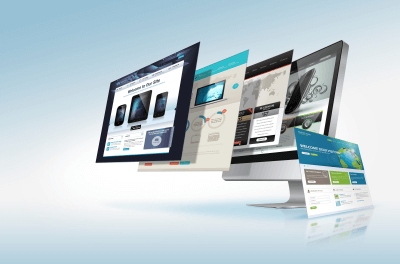 Product News: Introducing Enterprise Website Monitoring by Uptime.com
Uptime.com helps businesses of all types and sizes monitor their websites. The very minute a site goes down, all users receive an instant alert, advising them that they need to take immediate action to get their website back up and running.
Depending on the size of your company and the importance of your site, you may want to add additional features. Uptime.com understands that some customers may need more services or more thorough website monitoring, so we offer an Enterprise Advanced Monitoring solution that is the premier website performance monitoring package.
What is Included?
Enterprise Advanced Monitoring starts with 2,000 daily checks, ensuring that any lags between your site going down and you being notified will be minimal. Uptime.com will also keep 24 months of history on your site's downtime, so you can see if there are any recurring situations.
One of the biggest benefits is technical setup. While Uptime.com is easy to use, having a trained Uptime.com professional set up your account and your different settings can save you both time and money. It's a fantastic benefit available only to enterprise-level members.
Uptime.com also provides enterprise customers with custom solutions. While our platform may easily fit all your needs, we are capable of creating solutions that fit any need you may have. Enterprises are often enormous and sometimes need special features to help managers navigate. Uptime.com understands this and can help customers determine what they need and then build it for them.
Finally, Uptime.com enterprise level packages includes premium support. While the company offers 24/7 support to all customers, premium support goes beyond just being available; it gives enterprise customers priority and more access to Uptime.com's team of website monitoring experts to tackle any problem.
Uptime.com excels at helping customers ensure their website is always running, but if you need something that goes beyond that, Uptime.com offers a number of different levels of service from the very simple to the very complex. Take a look and see which one best fits your organization's needs.
Minute-by-minute Uptime checks.
Start your 14-day free trial with no credit card required at Uptime.com.