Uptime.com Blog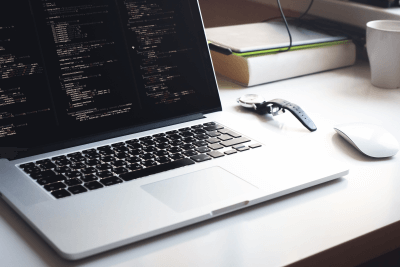 The Myth of 100 Percent Website Uptime
Some web hosting companies "guarantee" 100 percent uptime for their clients. This sounds great, but is it really possible? All website owners may dream of a website that never goes down, but we know that number is simply not attainable.
Between network outages, cybersecurity breaches, power shortages, overheated servers, and other factors, the idea of 100 percent website uptime is just that. An idea.
Even Google, a company with employees that know a thing or two about website uptime, says 100 percent uptime is not attainable.
So, if it's not the truth, why would a company offer 100 percent uptime?
It Comes Down to Marketing
A 100 percent uptime guarantee is great for customers. If a web hosting provider is willing to offer this guarantee, customers should happily accept it. If the provider cannot actually provide it—and they won't—the customer should be compensated for their inability to live up to their promise in the form of free service or other giveaways.
By offering an impossible guarantee, the provider can stand out in a very crowded marketplace. The majority of web hosts offer 99.9 percent uptime, which sounds great at first, but not when you do the math. That 0.1 percent equates to about 12 hours of downtime per year, which can cost businesses lots of revenue.
The industry gold standard is seen as 99.99 percent uptime, but only a handful of providers even offer that. If they do, you must subscribe to one of the more expensive hosting plans. Sometimes that's not even enough.
Website downtime costs companies money. Providers offering 100 percent uptime know that there's no such thing. They want to get your attention so you'll join their platform and spend a lot of money with them. Even though the guarantee of a website that never goes down is dishonest, it's a great marketing plan.
Consumers should think before they join. If a company makes a guarantee that sounds too good to be true, it probably is.
A better strategy when choosing a web hosting company is to make sure the provider has a good security record and at least comes close to 99.9 percent uptime. An offer of 100 percent uptime is great, but it's not realistic.
Minute-by-minute Uptime checks.
Start your 14-day free trial with no credit card required at Uptime.com.
Don't forget to share this post!