Uptime.com Blog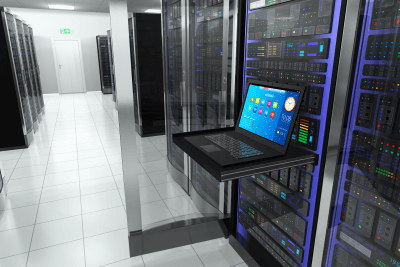 Step-by-Step Guide to Changing Web Hosts
Switching your website host provider can be a complicated and overwhelming task. Here are five steps you can follow to ensure a smooth transition while minimizing the risk of website downtime.
1. Back-Up Your Website
Copy all of the files, dlls, scripts, and database maintaining records from your website to a local computer. Additionally, secure your SSL certificate from your current web host provider, and record important details such as security settings, email boxes, and software and configuration information.
Do not inform your current web hosting company that you are planning to switch providers as they may choose to terminate your site early, thereby causing downtime.
2. Select New Web Hosting Company
When selecting a new web hosting service, look for a company that suits your pricing needs, space requirements, and server configurations. It is important to note that a web hosting company may offer to provide services that they cannot necessarily meet, such as unlimited bandwidth and guaranteed 99.99% uptime. So be sure to choose a company that offers a money-back guarantee to back up any uptime claims. Additionally, research customer reviews and check for possible web hosting service awards.
3. Upload Content to New Web Host
Once you select the new web hosting company, the next step will be to transfer your website files to the IP address provided by the new web hosting company.
4. Update Your Domain Name Registration
Visit the service with which you originally registered your domain name, and update your information to show the new web hosting company. Once initiated, the domain propagation can take up to two days to complete.
5. Cancel the Original Web Hosting Account
When the domain name propagation is complete, you can begin testing to ensure that your website is running smoothly. After this has been confirmed, you can cancel your old web hosting plan.
Following these steps should ensure that your website does not go down during a web hosting switch. However, it is also beneficial to utilize a third-party website monitoring service, such as Uptime.com, so that you can be alerted immediately if your site experiences any downtime.
Minute-by-minute Uptime checks.
Start your 14-day free trial with no credit card required at Uptime.com.