Uptime.com Blog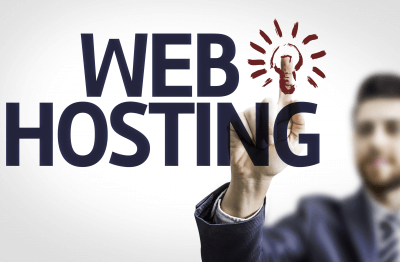 5 Reasons Should You Change Your Web Hosting Service Provider
Making the choice to change your web hosting service is a huge decision. Here are five key indicators that you can use to determine whether switching services is the right move for you and your company.
Frequent Downtime
If your website has been experiencing frequent downtime and bandwidth issues, it may be attributed to your web hosting service. In addition to damaging your brand's reputation and credibility, downtime can also cause decreased productivity, loss of customers, and dips in search rankings.
To receive real-time statistics and reports on how often your website goes down, you can utilize a third-party website monitoring server, such as Uptime.com. Uptime offers 24/7 website monitoring that includes full page load and transaction monitoring, as well as web load testing. This will allow you to receive factual statistics regarding your website's uptime in order to evaluate your web host's performance.
Does Not Meet Contractual Guarantees
Although a web hosting service may offer unlimited bandwidth and guarantee 99.99% uptime, shared service with other sites may affect your own web performance. Review the contract you originally signed when opening your account to ensure that the web hosting company is meeting their end of the bargain.
No Room to Grow
Have you outgrown your web hosting service? While your web hosting company may have been the perfect fit when you first launched your blog two years ago, it may not be able to meet the demands of your site today. For example, does your hosting plan provide the RAM, processing power and disk space your business requires? Are you able to easily upgrade your account? Is the email server up-to-date?
Poor or Non-Existent Customer Support
A web hosting company should provide knowledgeable and courteous customer support representatives that are available during regular business hours to answer questions, trouble-shoot problems, and give technical instructions. The company should offer contact details directly on its website, allowing customers to contact their support staff via telephone, email, and/or live chat.  Additionally, the website should provide information such as Frequently Asked Questions, technical manuals, and blog posts.
After evaluating the above indicators, you may have concluded that you need to change web hosting company. If so, be sure to do your research and read customer reviews to ensure that you choose a company that meets your pricing needs, space requirements, and server configurations.
Minute-by-minute Uptime checks.
Start your 14-day free trial with no credit card required at Uptime.com.