Uptime.com Blog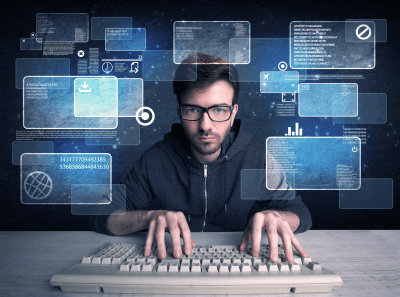 Website Security Tips to Protect Your Site from Hackers
There are several unsafe practices that contribute to making your website more susceptible to hackers and malicious software, including having simple passwords, insecure connections, and not adequately monitoring your website. Here a few tips that you can use to help protect your website from potential hackers.
Strong Passwords
The use of strong passwords for your website administration area and server is a vital aspect of protecting your website from hackers.
It is also crucial to require the use of strong passwords from your customers and other account holders on your website. This can be enforced by requiring a password that contains a minimum of eight characters, including at least one number, one special character, and one upper case letter. Passwords should also be changed at least once every three months, and they should not be reused on other sites.
In addition to utilizing safe password practices, you should also ensure that all passwords are stored as encrypted values.
SSL Certification
An SSL Certificate, also referred to as a Digital Certificate, ensures that all data transferred between your website and a visitor's web browser remains private and secure. SSL, or Secure Sockets Layer, allows private information, such as credit card numbers, social security numbers, dates of birth, and addresses, to remain encrypted and hidden from hackers.  Websites that have obtained an SSL Certification include "HTTPS" (instead of "HTTP") in their URL and usually contain a lock icon in the address bar and a security seal somewhere on the site. These visual items can act as deterrents to possible hackers as well.
Monitoring Your Website
Utilizing a third-party website monitoring service is an effective way to oversee your website's protection 24 hours a day, 7 days a week. Uptime is a website monitoring service that uses Google Safe Browsing and Yandex Safe Browsing to scan your website and web applications.  These scans check your site for malicious software and other security threats that can cause serious harm to you, your customers, and your website.
Minute-by-minute Uptime checks.
Start your 14-day free trial with no credit card required at Uptime.com.