Uptime.com Blog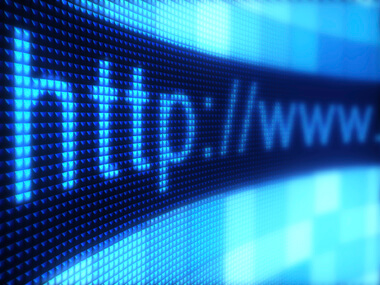 The 'Shark Tank' Effect: Managing Traffic Spikes Due to Publicity
The night Mix Bikini appeared on ABC's "Shark Tank," customers flocked to the swimwear company's website to purchase the customizable swimwear they just admired on their television.
The site was so popular that it crashed and crashed hard and fast. Almost a week later and the site was still down, and all the good will the company received from being on the show disappeared. A few months later, the company went out of business.
This is a cautionary tale of the power of website uptime. While Mix Bikini's future was unknown, watching its website fail after being spotlighted on national television was catastrophic.
While not all businesses are lucky enough to get to pitch on "Shark Tank," those companies do face the same uptime challenges only at a different scale.
Be Prepared
When too many people visit a site at one time it can often cause it to crash. Large sites with high everyday traffic such as Amazon or Target prepare for that with strong back end support, including powerful servers, failover procedures, and providers that can scale up quickly based on demand.
For small businesses, that infrastructure is not necessary. Sometimes an explosion in web traffic can come out of nowhere, but sometimes it can be anticipated. If you know your company or one of its products is set for media attention, make sure you site can handle the potential influx of traffic. The same goes for coordinated marketing campaigns, as you'll want to reap the benefits of your campaign.
There is perhaps nothing more frustrating for business owners than not being able to capitalize on good will. As the founder of Mix Bikini said on an episode of "After the Tank," a spinoff of "Shark Tank," potential customers will maybe try your site the next day if it's immediately down, but if the problems last longer than that they will likely never return.
That is part of what makes a service like Uptime.com so valuable. The site immediately notifies you through a variety of platforms when your site is unresponsive so you can take immediate action. Uptime.com also continually tests your site's reaction speed from different countries to ensure it is always running and running smoothly.
It is difficult enough to do business, especially for companies just starting out. To be successful you need a wonderful product or service, excellent customer relationships, and a little luck. Mix Bikini has restarted as Versakini with a slightly different model. Part of that, for sure, will be making sure their website runs every second of every day.
Minute-by-minute Uptime checks.
Start your 14-day free trial with no credit card required at Uptime.com.