Uptime.com Blog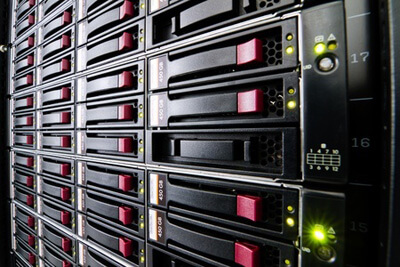 Internal Vs. External Website Monitoring
Website monitoring is a process that gathers and tests extensive information to ensure that a website's uptime, performance and functionality are all running as expected. Some of the data analyzed by this service includes load times, server response times, and page element performance.
There are two main types of website monitoring – internal and external. Internal monitoring is performed inside of a corporate firewall. It is used in traditional network management to determine whether poor performance is caused by internal infrastructure, internal applications, application design or public internet connections.
External monitoring, on the other hand, focuses on customer-facing issues. Also known as end-user monitoring, or end-to-end monitoring, external monitoring can alert website owners of any potential site issues before the site visitor is aware of them.
The easiest and most efficient way to monitor your website from the end-user perspective is to utilize a website monitoring service. Uptime.com, for example, is a service that checks customer websites daily at one-minute intervals. It performs these checks from 30 different locations across 5 continents, and produces daily, weekly or monthly email reports to detail its findings. It also provides unlimited tests, including HTTP(s), real user monitoring, Ping, SSH, TCP, UDP, DNS, SMTP, POP, IMAP, Domain Blacklist, Domain Whois/Expiry, virus/malware, and SSL Certificate Expiry.
Uptime also uses Google Safe Browsing and Yandex Safe Browsing to scan websites for viruses. Customers receive on-demand down and recovery alerts via email, SMS, Twitter, web-hooks, or push notifications. Alerts can be pushed to HipChat, Pager Duty, Pushbullet, Pushover, Slack, VictorOps, or a custom postback URL.
While website downtime cannot be avoided 100 percent, it can be minimized. Website monitoring is essential to maximizing a site's uptime and optimizing the site visitor's experience, thereby creating return visitors, retaining customers, and increasing conversion rates.
Minute-by-minute Uptime checks.
Start your 14-day free trial with no credit card required at Uptime.com.