Uptime.com Blog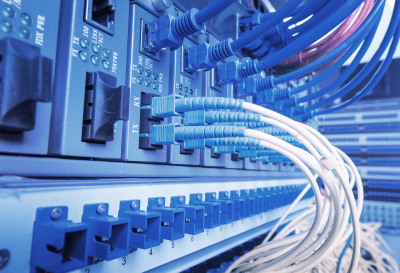 How to Choose a Web Hosting Provider
Picking the right hosting provider is a major decision for website owners. Since almost all websites outsource their technology hosting to a third party, finding the right partner is critical to success. With so many hosts out there, navigating the minefield of potential parts is both complicated and scary, but if you know what to look for then you can find the best partner for you.
The Big Issues
So what do you look for? The first is an agreement for 99.99% website uptime or higher. If the provider cannot reach that percentage, then you'll want to find someone that will. Hosting providers should provide a monetary incentive to reach that goal, reimbursing their clients for any website uptime lost because of internal failure.
Companies will also want a hosting provider with 24-hour customer service. With so many hosts located overseas, it's rare that a website owner's needs will come only during business hours, so make sure the host can be reached at all times. Also make sure the host has English-speakers available at all hours as well. Nothing is more frustrating than having your site go down and then not being able to reach someone on the other end.
Additionally, look at a company's security history. If that provider has had any major security breaches or a history of poor customer relations, seek out another provider. Your website is your portal to the outside world, so you want all the information you store to be working and secure at all times. Nothing will hurt your name more than a data breach where your customers' information is stolen.
Other Considerations
While not necessary, see if your hosting provider has more than one data center so they have backup plans available. Additionally, see if your provider has strong physical security around their data center, such as guards that work 24 hours a day and backup power and water.
With these factors, you can help navigate the world of web hosting providers. It's not easy to pick the right one, but once you do, a big burden will be lifted.
Minute-by-minute Uptime checks.
Start your 14-day free trial with no credit card required at Uptime.com.