Uptime.com Blog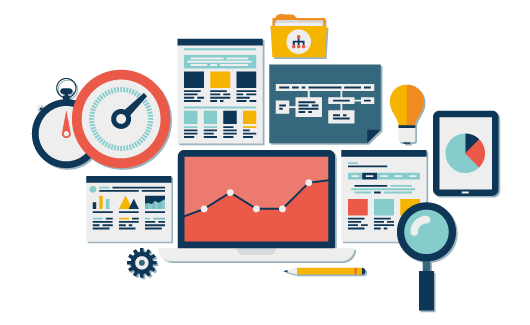 What to Do During a Planned Website Outage
Because downtime can have a negative impact on website's revenue, reputation and traffic, it should be minimized at all costs. However, sometimes websites and/or web host companies must purposely go offline in order to perform routine site maintenance and install upgrades for hardware components, firmware, drivers, and software applications. For these instances of planned outages, it is important to create a strategy to help the transition go as smoothly as possible.
Below is a list of best practice tips that can aid in your planned outage.
Maintenance Time. Choose the time of day that your website experiences its lowest volume to perform site maintenance. To find out when this is, simply review your sales volume and analytic data. Also, be sure to select the correct day of the week that corresponds with the lowest volume day.
Search Engines. Avoid taking your site down during your heaviest indexing time. Also, inform Google that the downtime is temporary by utilizing the 503 Service Unavailable HTTP status code.
Do Not Use 404 Messages. Avoid using 404 error messages because they inform both humans and robots that a webpage can no longer be found without explaining whether the situation is temporary or permanent. If enough time passes, the page will be removed from the search engine's index.
Automated Server Back-Ups. If your server is automatically backed-up on a regular schedule, be sure to cancel the back up for the day of your planned outage.
Outage Notifications. It is important to inform your site visitors, partners and customers in advance that your site will not be available during the time of the update. You can accomplish this by placing a message on your website and distributing an email newsletter stating that your site will not be available at a particular time and date due to routine maintenance or upgrades.
Back-up your Site. To avoid a possible catastrophe, be certain to back-up your website prior to taking it down.
Minute-by-minute Uptime checks.
Start your 14-day free trial with no credit card required at Uptime.com.