Uptime.com Blog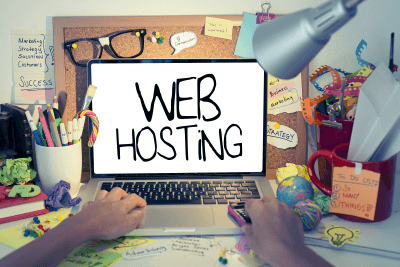 4 Things to Consider When Picking a Web Host
Picking a web host provider is just as important as the content hosted on your site. Your site may be slow, unreliable and susceptible to frequent crashes that can drive customers away if you work with a poor provider. Before you pick a web host, consider these four things.
Price
Web hosting companies range widely in price, and more expensive companies don't always offer better service. The key is to find a provider that fits your price range but also offers the services you want. These services typically include a website uptime guarantee of 99.9 percent, 24-hour customer service and security of your information.
Usability
Determine how easy the provider will be to work with to help you get content on your site. Most providers use cPanel, Plesk, ispCP or ISPConfig, but some use FTP, better known as file transfer protocol. Explore the one a provider offers to make sure you'll be able to use it.
Customer Service
There are almost no websites with 100 percent uptime, so your website will go down at some point. Make sure there are clear lines of communication between you and your provider when something goes wrong. Do they offer 24-hour support? Do all their employees speak English if they are based overseas? Who do you contact when you need immediate help? All of these are important questions to ask.
Uptime Guarantees
Try to find a web host that will give you a 99.9 percent uptime guarantee – the gold standard in web hosting. This will ensure that your site is up and working for extended periods of time and you'll be compensated for your downtime if the web host fails. Also, don't be fooled. Ninety-nine percent uptime sounds great on the surface, but it means your site is down more than three days each year. Make sure you get a 99.9 percent guarantee.
Minute-by-minute Uptime checks.
Start your 14-day free trial with no credit card required at Uptime.com.